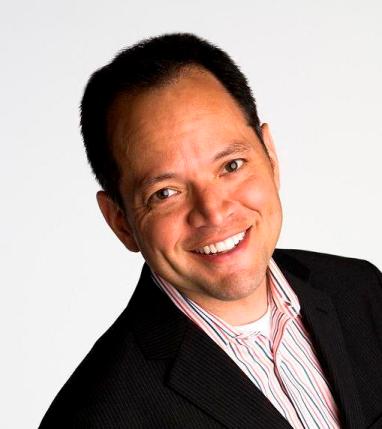 Are you passionate about helping others in the 50+ population? Are you a strategic thinker with an action-oriented personality who has the ability to motivate and inspire others? Do you know someone who fits that description? If so, AARP Alabama is looking for volunteer leaders and now is the time to apply !

AARP Alabama is accepting applications for State President and Executive Council membership, AARP's top volunteer positions at the state level . These state leadership volunteers provide strategic, big-picture thinking about AARP Alabama's vision and mission, while leading hundreds of volunteers working throughout Alabama to improve the lives of their neighbors.

Join our state leadership team and:

Represent the concerns of 450,000 AARP members at the state and federal level, in the media and in your community and throughout the state.
Play a key role in shaping and achieving AARP's vision, mission and strategic priorities in Alabama.
Lead volunteers and staff as they work to meet annual goals and priorities.
Build relationships as the face of AARP Alabama.
The ideal candidate for these positions:

Has a record of achievement in either community service or via a professional career, and has personal or professional networks.
Has knowledge of and a passion for at least one of AARP's priority issues.
Is a strong public speaker comfortable with being AARP's spokesperson.
Is comfortable with communicating through a number of channels, including e-mail and social media.
If this sounds like you, please complete the online application. Your time commitment will vary depending on your position, interests and need. It is important to note that these positions are voluntary and therefore no salary is included, but your expenses are reimbursed.

The application deadline is April 19, so apply now! If you are interested in both positions please complete just one application. We look forward to working with you!

Sincerely,

Jesse Salinas
State Director
AARP Alabama