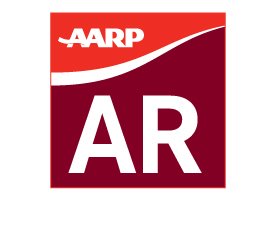 Are you a strategic thinker and leader? Do you have a passion for motivating and inspiring others? If so, we have a once-in-a-lifetime volunteer opportunity for you!

AARP Arkansas is searching for our next StatePresidentJobDescription. This is our highest volunteer position, representing more than 300,000 AARP members in Arkansas.

In partnership with the State Director, volunteers and staff, the State President helps position AARP in Arkansas to achieve the our vision, mission and strategic priorities. The State President also helps build networks and partnerships with organizations and key decision makers.

While the StatePresidentJobDescriptionis a volunteer position, certain expenses related to time spent volunteering are reimbursed in accordance with AARP guidelines.

If interested in applying, please complete Arkansas application for State President2013 by December 26, 2013, and send to:

AARP Arkansas
Attn: Maria Reynolds-Diaz
1701 Centerview Drive, Suite 205
Little Rock, AR 72211

Candidates should also attach a current resume. Other relevant information such as references may also be included. Again, we will be accepting Arkansas application for State President2013 through December 26, 2013.

If you have questions, please contact Maria Reynolds-Diaz at mdiaz@aarp.org Thank you.