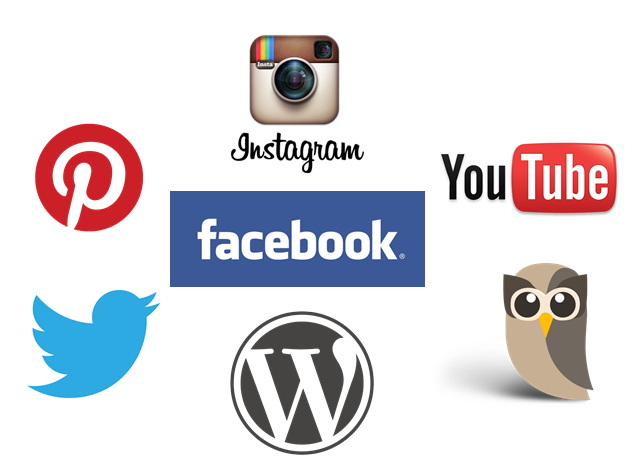 Are you an energetic and creative social media whiz looking for an internship? We're looking for you!

AARP California is seeking a social media intern to work in our Pasadena office assisting with online marketing and social media efforts. We are a non-profit, non-partisan membership organization focused on helping people 50+ live their best lives. We work on issues that matter to all Californians, such as health care, housing, utilities, livable communities, and caregiving.
This is an unpaid position, but you will get plenty of hands-on experience (and we frequently buy you lunch). We value our interns, some of whom have gone on to work for us, and many of whom still visit from time to time. We promise a fun and interesting workplace with lots of opportunity to learn about the different aspects of our work.

You'll assist in researching and writing social media and blog posts; monitor links and mentions; and compile and track metrics. Through it all, you'll be connecting with members, volunteers, and staff so that you can understand and help share the full story of our work in the state.

Qualifications:

Loves social media;

must

use Facebook and Twitter
Use of other social media/blogs a huge plus, especially YouTube, Wordpress, HootSuite, Instagram, and Pinterest
Fluency in Microsoft Office programs
Excellent research and writing skills, with keen attention to details
Dependable, professional, and able to take direction
Interest in learning about issues impacting people 50+
Undergraduate or graduate student
Available to work 10-20 hours per week at our Pasadena office


You can help shape this internship based on your skills and interests. Do you love helping teach people how to use social media? Maybe you'd like to help develop and deliver training to volunteers and staff. Do you enjoy photography and video editing? Maybe you'd like to shoot photos and video at events and create a YouTube video from your work.

In addition the the qualifications listed above, we're looking for someone with a sense of humor who can maintain grace under pressure. If this is you, let's connect! Email your cover letter and resume to Ericka Lozano-Buhl.