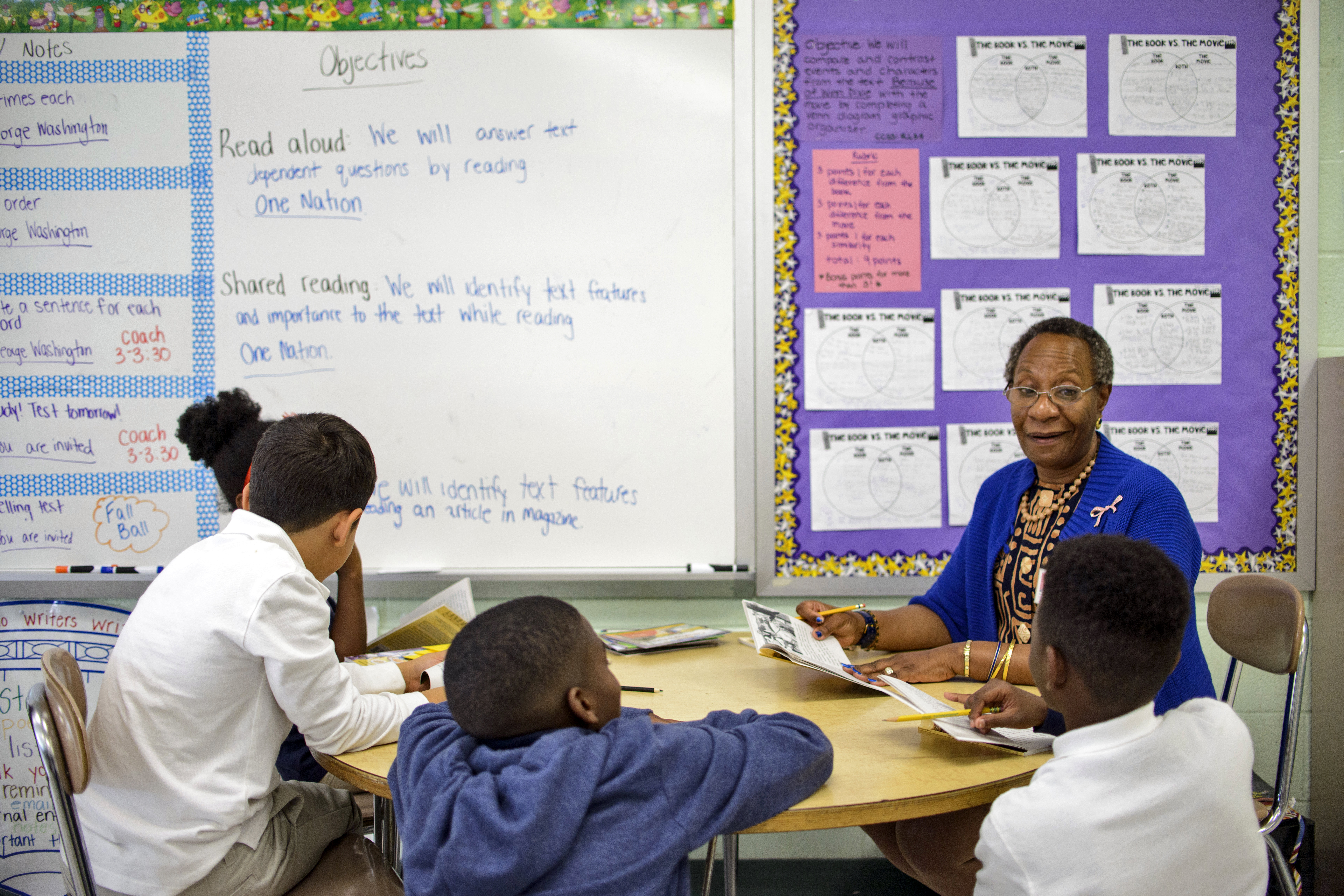 We are so excited to announce that AARP Experience Corps has received one of three Chicago-area grants from Chicago's NBC 5 and will be honored with a $25,000 award at NBC studios this Wednesday!
AARP Experience Corps provides in-school tutoring to children in kindergarten through third grade utilizing highly trained volunteers age 50 and older. The tutors work with Chicago school teachers to identify and coach children at risk of falling behind because they are not reading at grade level. Multiple studies show that children who cannot read at grade level by 4 th grade are four times more likely not to graduate from high school.



"This grant will help further our work in Chicago schools," said Myrna Torres, branch director. "At this time we are focusing our work in 10 elementary schools, but look forward to expanding our reach in the coming school year in part with the help of this NBC grant."



The program, which is in its second year of operations in Chicago, had impressive results in its first year. Eighty-nine percent (89%) of AARP Experience Corps Chicago students made improvement in their standardized assessment score from the beginning to end of the school year; and forty-three percent (43%) who were rated below grade level moved up one or more grade levels indicating accelerated reading growth.



Are you interested in becoming an AARP Experience Corps volunteer in Chicago? Check out one of our local information sessions.



Experience Corps is a national reading literacy program which currently serves more than 32,000 students nationwide in 22 cities.