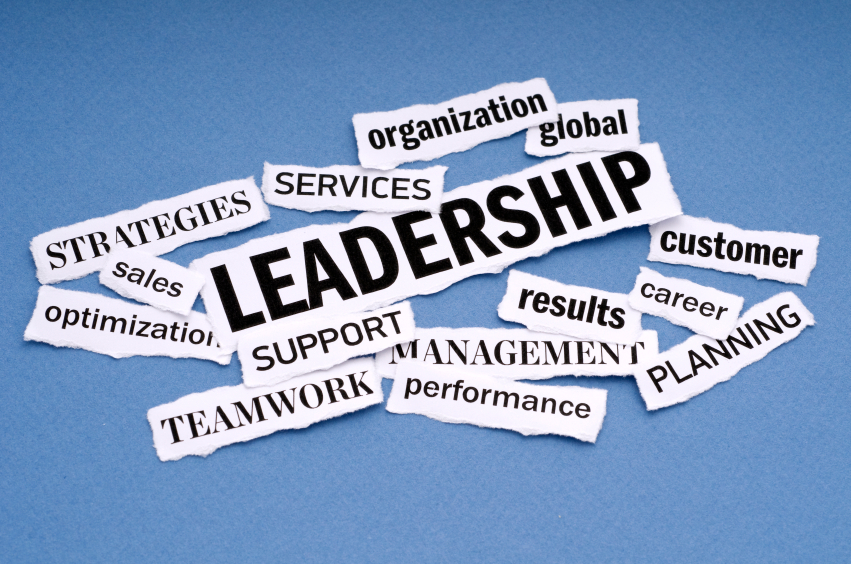 AARP has selected Ken Thomas of Boca Raton and Billie Holmes of Jacksonville to participate in the newest class of the Volunteer Leadership Institute program.

Billie Holmes of Jacksonville and Ken Thomas of Boca Raton, both longtime community leaders, have been selected to join just 15-25 volunteers nationally to participate in an AARP initiative to support volunteers in taking larger leadership roles, not only in AARP but in other volunteer organizations, AARP Florida announced today.

Holmes and Thomas will be a part of the latest course in leadership development offered by AARP's Volunteer Leadership Institute. AARP Florida Executive Council member Larry Dixon, also of Jacksonville, graduates from the Volunteer Leadership Institute in January 2014.

"Billie and Ken's selection for this development opportunity is a tribute to the selfless service of tens of thousands of 50+ volunteers across Florida who work tirelessly to improve the lives of others, through AARP and in many other ways," said Jeff Johnson, AARP Florida state director. "We're very proud of Ken and Billie."

The institute, a recent initiative of AARP's Office of Volunteerism and Service, will mobilize highly skilled and motivated AARP volunteers for more powerful volunteer leadership and, through their heightened engagement, enhance AARP's ability to influence and create positive change across the nation. AARP supports more than 57,000 volunteers across the nation. AARP volunteer programs include the Smart Driver driver-safety course; AARP Tax-Aide, the nation's largest volunteer-run tax preparation and assistance program; national and state advocacy on behalf of Americans 50+; AARP chapters in local communities; AARP Experience Corps, providing mentoring opportunities to youth and children; and fighting senior hunger through AARP Foundation's Drive to End Hunger.

Holmes is a retired educator who taught math at Florida State College of Jacksonville. Billie began her volunteer journey with AARP as a cohost for the Jacksonville "News You Can Use from AARP" radio show. The show airs on WCGL AM 1360 at 8:30 a.m. Tuesdays and provides helpful information on different issues important to Jacksonville area residents age 50+, especially on local activities and events. Community leader and Navy veteran Melvin Wooden also serves as cohost. When not hosting the program, Holmes is staffing events, connecting AARP to communities and leaders across Jacksonville and providing AARP presence at many activities in her own congregation as well as others in the area.

Holmes has served on several faith-based and community boards in the past and served for 10 years in the faith community as she helped coordinate the annual Congress of Christian Education Conference for the National Baptist Convention USA, Inc. Currently her activities in the faith community continue in the children's department of the Congress of Christian Education for the Florida General Baptist Convention, Inc., First Timothy Baptist Church working with the children, youth and adults and volunteering with the Union St. James Association. She has also served on the YMCA Board and the Mary Singleton Senior Citizen Center Advisory Board. She is also a former Chapter President of the Florida Association of Community Colleges (FACC), Florida State College of Jacksonville (FSCJ).

Thomas is a retired professional with 36 years in the field of aviation, culminating in his service as manager of the Miami Air Route Traffic Control Center. Thomas says his "second career" is giving back to his community. Thomas's experience leading nonprofits, coupled with his passion for community work, particularly on issues important to Floridians 50+, led to his appointment this year to the AARP Florida Executive Council. He also is involved as a volunteer and advocate in his community, combining his passion for the wellbeing of children and seniors. Thomas said, "My mission is helping to preserve the rights of children to grow in a safe, loving and nurturing home, and helping older Americans to age with dignity and to protect the promise of their career-long investments in Social Security and Medicare."

Thomas also serves as a community volunteer for the Guardian ad Litem (GAL) Program and as the past president of the non-profit Speak Up For Kids of Palm Beach County, providing financial support to the GAL Program. He volunteers with Florida's Senior Medicare Patrol helping to educate seniors on how to avoid becoming victims of Medicare fraud, waste, and abuse, as well as how to protect themselves against identity theft. Beyond the role of AARP Florida Executive Council Member and a community volunteer, Thomas volunteers with AARP as an advocate, speaker and Safe Driver trainer.