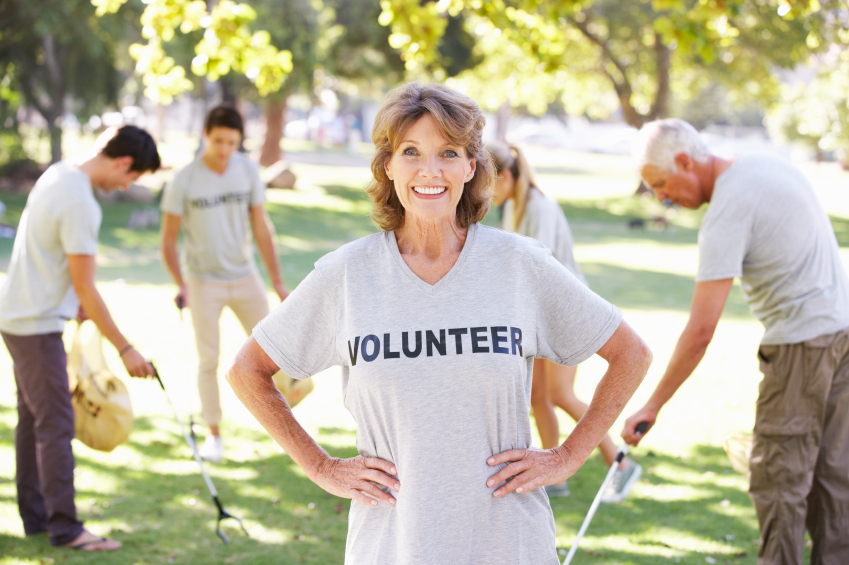 At AARP Florida, we believe in strength in numbers. Fortunately for us, we have an amazing group of volunteers who dedicate their time and energy into helping us achieve our mission.

Although many of our volunteers are in Orlando, Miami, Broward County, Tallahassee and Jacksonville, we have a special group of more than 30 volunteers who do endless great work all across the state of Florida. This special group often refers to themselves as "Clark's Team."

"The challenge we've been given would be impossible without these strong volunteers," said Bill Clark, AARP Florida's Associate State Director.

The volunteers in this group come from diverse backgrounds and from all walks of life. However, they each have one thing in common: a passion for helping others. From fraud prevention to home fit events, they work independently and endlessly to provide real possibilities to the older adults in their local communities.

The volunteers in "Clark's Team" continuously do great work. They're hard work and dedication is spread across 55 counties to more than 1.8 million of our 2.8 million members. From Escambia County to Collier County, and Flagler County to Broward County, they have a tremendous social impact.

"Without these special volunteers, much of what we do would not be possible," said Clark. "They are the heart and soul of our organization."

For more information on volunteering, visit us www.aarp.org/volunteer. Also, be sure to join our conversation by following us on Twitter at @AARPFL and on Facebook at www.facebook.com/aarpfl.