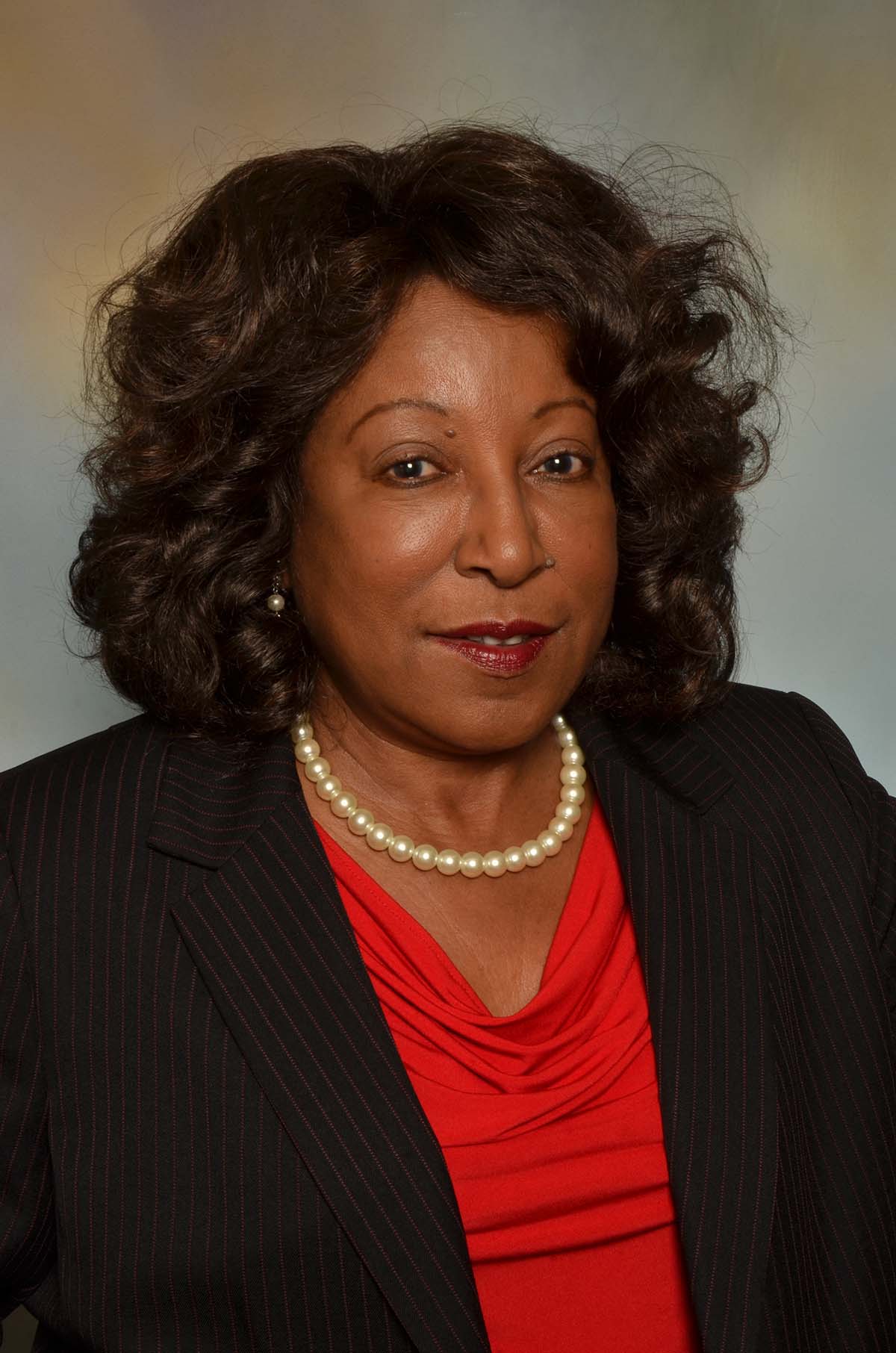 AARP Georgia is pleased to announce that Myrtle S. Habersham, Executive Council Member for the AARP Georgia State Office, has graciously accepted the role as AARP Georgia Interim State President.

"I am honored and very pleased to have been selected as Interim State President, AARP Georgia. AARP is a dynamic organization whose services and programs make a measurable difference to the 50 and older population and their family members," says Myrtle S. Habersham, AARP Georgia Interim State President. "I look forward to continuing to work with the organization's volunteers and staff to ensure that Georgians are fully aware of and engaged in the opportunities and programs offered by AARP."

Myrtle S. Habersham recently graduated from AARP's prestigious Volunteer Leadership Institute (VLI), an intensive six-month development program. She is the first Georgian to be selected for this program. VLI is a rigorous and innovative training opportunity launched by AARP in December 2012 to mobilize highly skilled and motivated AARP volunteers to the next level of volunteer leadership. This third VLI class was designed and scheduled to appeal to the "new breed" of volunteer - tech savvy leaders who may still be in the workforce. Participants met both in person and virtually over a six-month period and used their new skills, techniques, and knowledge to work more effectively with their AARP state office or program partners as leaders of volunteer teams and in the community.

Habersham currently serves as the Lead Volunteer for Age-Friendly Macon-Bibb, which in April 2012, became AARP's first Age-Friendly Community designated by the World Health Organization. The AARP Network of Age-Friendly Communities helps participating communities become great places by adopting such features as walkable streets, better housing and transportation options, access to key services and opportunities for residents to participate in community activities. Habersham works closely with local governmental and nonprofit agencies, as well as community and civic groups to encourage collaborative Age-Friendly strategies for Macon-Bibb.

In her professional life, she has served more than three decades with the U.S. government, holding a succession of senior-level positions, including Commissioner for the Southeastern and Midwestern Regions of the Social Security Administration, Regional Inspector General for the Southeastern Region of the Department of Health and Human Services, and Associate Director for the Office of Management Planning in the Federal Housing Finance Agency.

Her tenure with the federal government included 18 years as a member of the senior executive corps, an elite leadership group that numbers approximately 6,000 from among more than 2 million federal employees. While a senior leader, she was a three-time recipient of the U.S. President's Executive Rank Awards, an honor shared by only 1 percent of the senior executive corps. After retiring from federal government service in 2010, she formed M S Habersham Consulting Services, which she leads as the managing member.