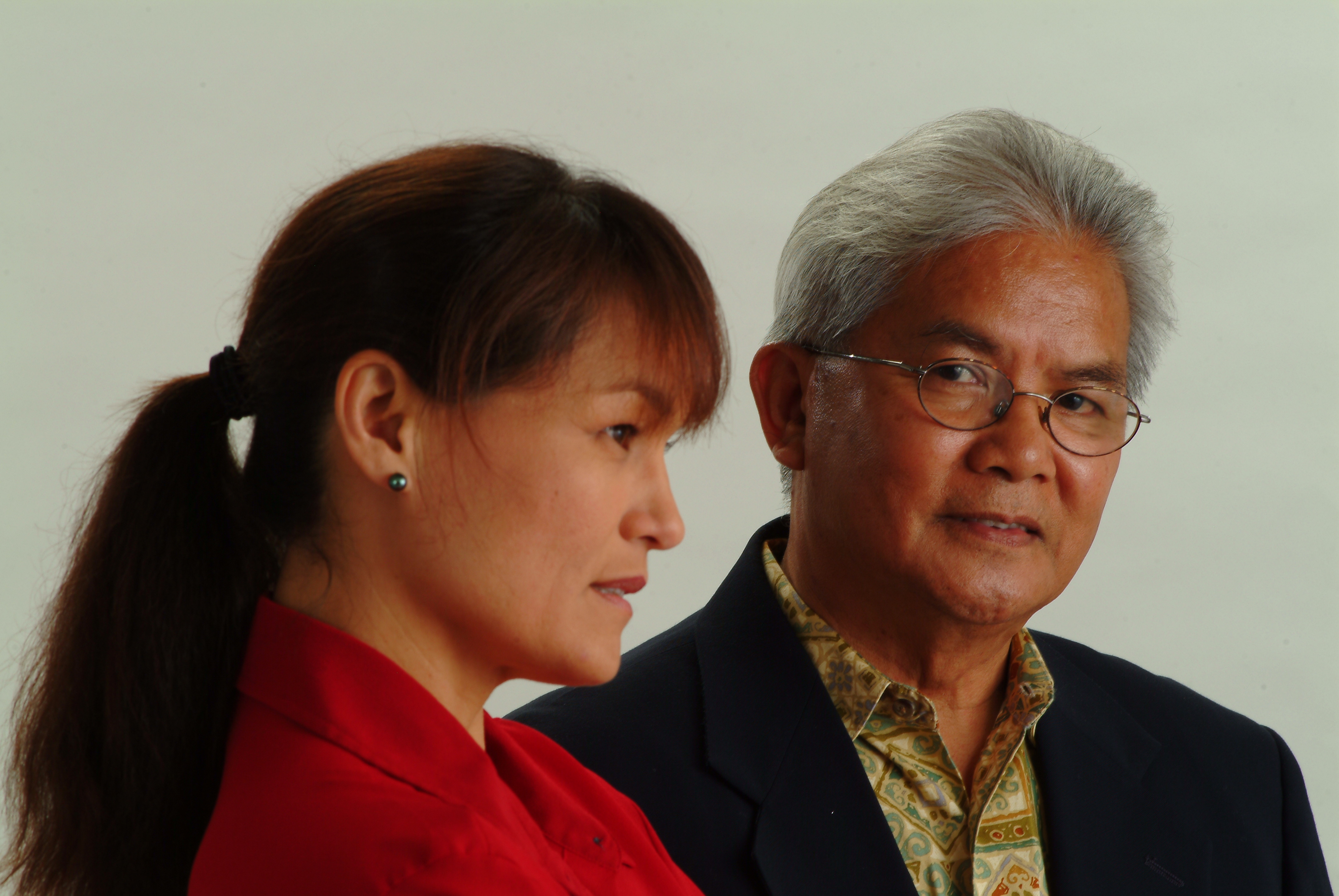 April is Encore Entrepreneur Mentor Month and AARP Hawaii and the U.S. Small Business Administration are teaming up to help Hawaii residents age 50+ interested in starting their own small business or expanding an existing business.

Encore Entrepreneur Mentor Day will be held at the Filipino Community Center in Waipahu on Wednesday, April 17 (9 – 11 a.m.) The event features seasoned entrepreneurs and business experts who will share their experience and offer advice on such topics as writing a business plan, seeking start-up capital, and finding helpful resources from the SBA and other organizations. Register online or call toll-free 1-877-926-8300.

Many Hawaii residents are rethinking their retirement goals – either for financial reasons or to stay active and engaged in their senior years. Some are testing the entrepreneurial waters to follow through on a business idea they're passionate about.

"Many new entrepreneurs are saving their best acts for their encore performance," said AARP Hawaii State President Gerry Silva. "They're using their decades of expertise and their connections to start new businesses and to finally pursue that venture that has been stirring their dreams for all these years. Encore Entrepreneur Mentor Day will link Hawaii entrepreneurs with experienced business owners who can help transform these dreams into reality."

New research has found that one in four Americans between the ages 44 and 70 are interested in starting their own business or nonprofit venture in the next five to 10 years. Nearly half of these aspiring entrepreneurs have reported a desire to start a business with a positive social impact.

Encore Entrepreneur Mentor Day is part of a larger national effort by SBA and AARP to counsel more than 100,000 entrepreneurs and small business owners over the age of 50. During the month of April, events will help connect encore entrepreneurs with mentors such as those from SBA's network of Small Business Development Centers, Women's Business Centers, and SCORE chapters who can help throughout the life of an entrepreneur's business.

In addition, AARP has launched a dedicated webpage containing a wealth of advice for new and existing older entrepreneurs with links to a 50+ toolkit that includes free online courses targeted at helping encore entrepreneurs start or grow their business. Check our resources for entrepreneurs over the age of 50 or call 1-888-OUR-AARP.


SBA has a number of resources and tools to help encore entrepreneurs prepare for starting and running a small business, including business planning, mentoring and financial assistance. Complete a self-assessment to understand your readiness for starting a small business.

SBA's free "starting a small business" course for encore entrepreneurs is an easy-to-use guide with important details about starting and running a small business, financing and more.

AARP is a nonprofit, nonpartisan membership organization for people 50+ with 148,000 members in Hawaii. We fight on issues that matter to Hawaii's families – including the high cost of long-term care and access to affordable, quality health care for all generations; provide tools needed to save for retirement and protect assets; and serve as a reliable information source on issues critical to older Americans.


AARP empowers you to pursue your goals and dreams.