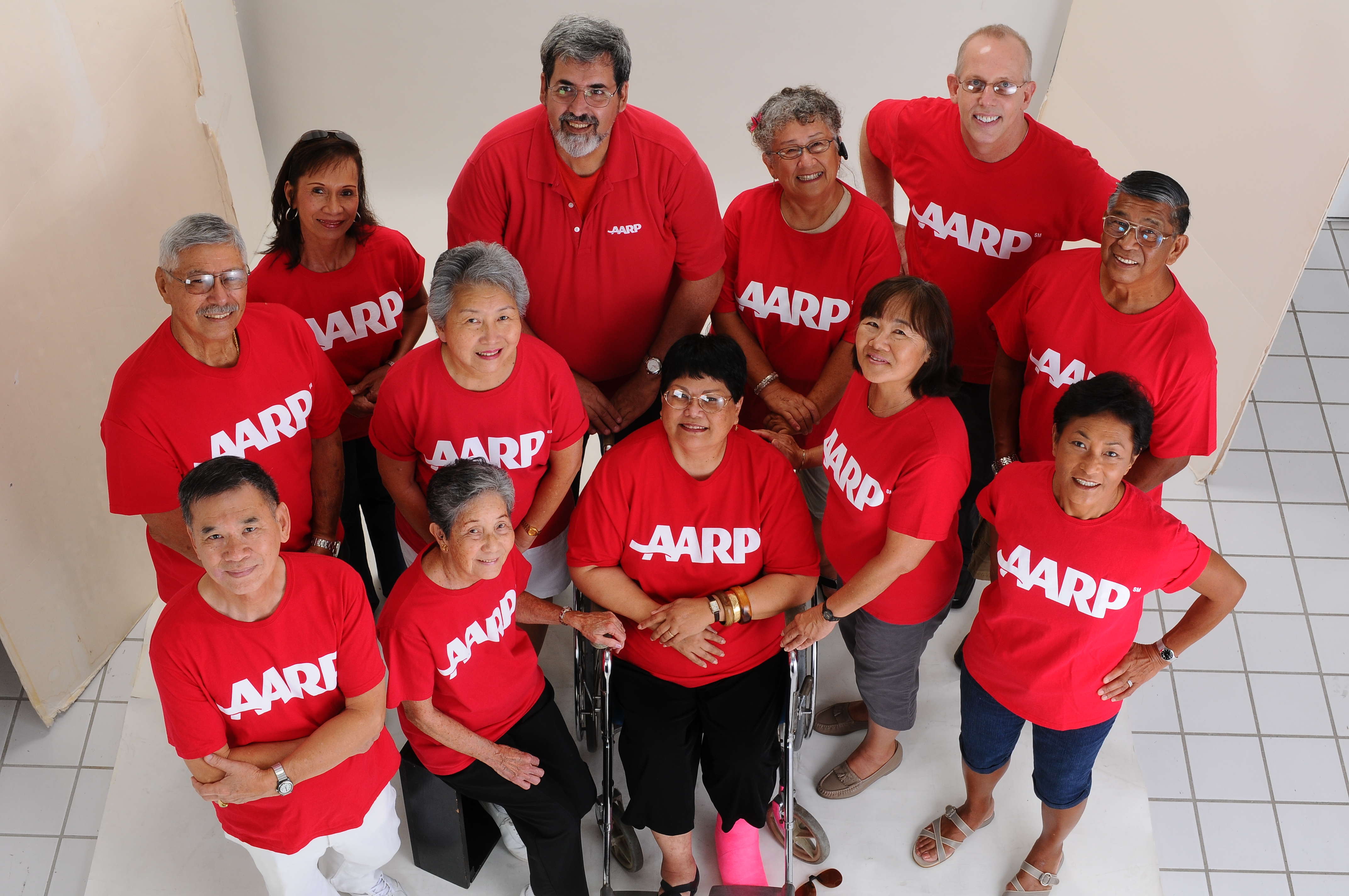 On the eve of the 78 th anniversary of the creation of Social Security, which provides an average monthly retirement benefit of $1,233 to more than 184,000 older Hawaii residents, AARP Hawaii State President Gerry Silva issued the following statement:

"In the years since President Franklin D. Roosevelt signed the legislation creating Social Security, it has become the foundation of retirement security in America, lifting tens of millions of seniors, as well as widows, children and people with disabilities, out of poverty. Declining pensions, inadequate savings, shrinking home values, and a difficult job market mean that the promise of Social Security will become increasingly important as today's workers approach retirement.

"Yet, some in Washington want to cut this invaluable program to reduce the deficit. Social Security is a self-financed program, not a piggy bank for deficit reduction. That's why AARP is fighting to stop Congress and the President from cutting Social Security benefits using the 'chained CPI,' a change that would hurt seniors already in retirement as well as veterans, women, children and disabled Americans. Just last week, AARP volunteers delivered to Congress more than 1.5 million signed petitions opposing the chained CPI.

"Social Security is too important to rush changes like the chained CPI, or increasing the eligibility age, into a budget deal. As we look to address Social Security's long-term financial challenges, we must think of the current and future beneficiaries who have earned their benefits and rely on them. Any adjustments to Social Security will affect individuals, families, businesses and our economy as a whole. That's why AARP is calling for a separate debate about responsible solutions that will ensure Social Security's strength for current and future generations.

"For 78 years, Americans have found peace of mind and a measure of financial stability in the modest but critical benefits provided by Social Security. As we reflect on its remarkable success, AARP looks forward to engaging with elected officials, business and non-profit leaders, and the American people in an open, honest conversation about how to strengthen Social Security for the future."

Note: AARP's Social Security resources for reporters and consumers are available online:

See AARP Public Policy Institute fact sheets on Social Security including data on its importance to retirees, women and minorities.

See how adoption of the 'chained CPI' might impact an individual's Social Security or veterans' benefits.

See interactive Social Security planning tools, including the AARP Social Security Benefits Calculator and the AARP Social Security Q&A Tool.

AARP is a membership organization for people age 50 and older with nearly 150,000 members in Hawaii. We champion access to affordable, quality health care for all generations, provide the tools needed to save for retirement, and serve as a reliable information source on issues critical to older Americans.