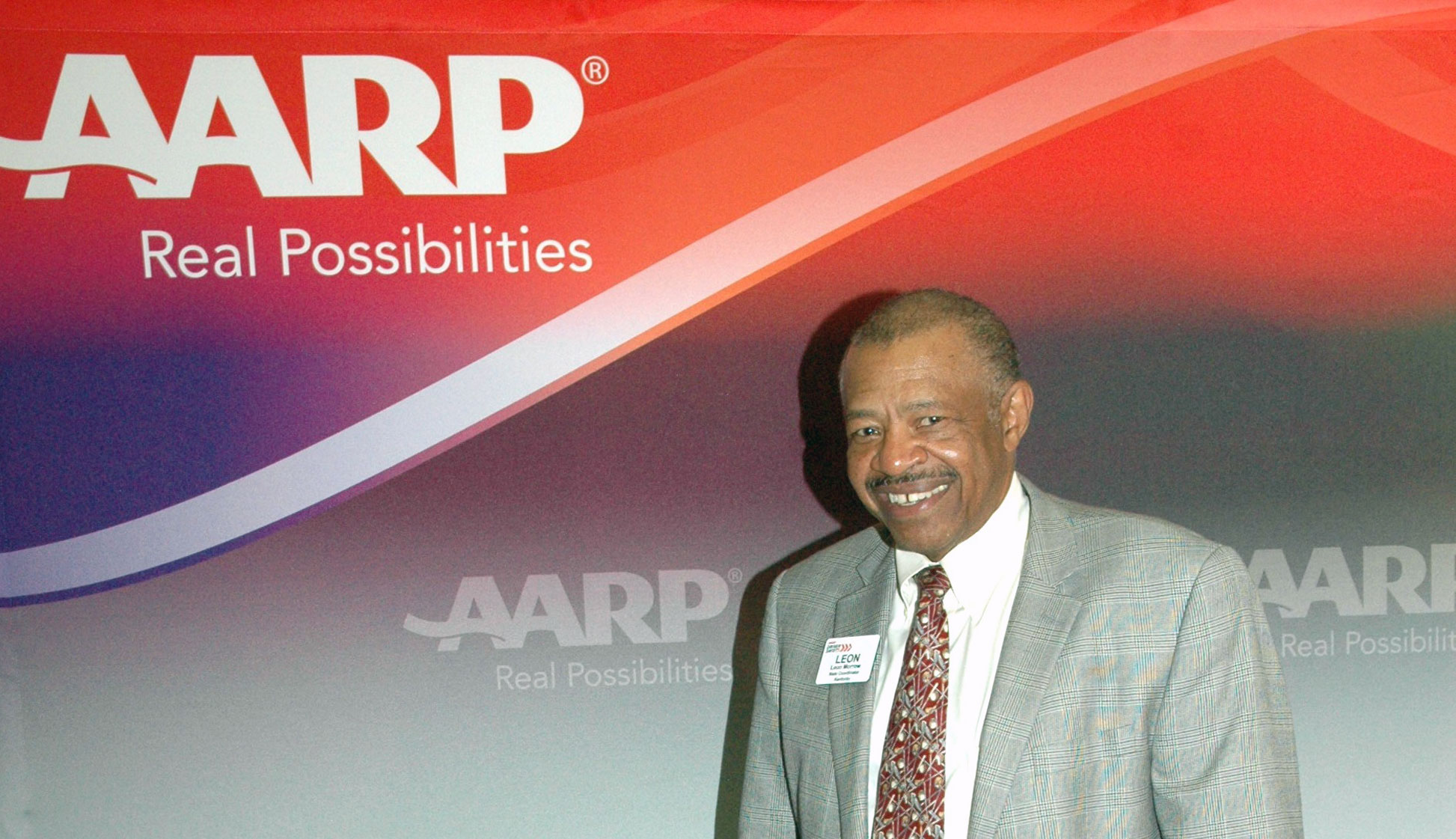 This February, AARP Driver Safety is celebrating Black History Month by inviting AARP members and nonmembers to take its online course for 30% off.

Courses cover an array of useful material such as learning how to monitor your own and your loved ones' driving capabilities, how to minimize the dangers of blind spots, how traffic laws have changed, and how medication can alter your reaction time.

"Not only does the program train students to develop better driving habits, but it also benefits the community as a whole because we now have more alert drivers on the road," said Leon Morrow, the AARP Kentucky Driver Safety State Coordinator.

The AARP Driver Safety Black History Month Promotion is available to drivers of all ages who would like to refresh their driving skills.

From February 1 – 28, you can save 30% when you take the online course by entering the promotion code SAFETY30 during registration and checkout. Register at www.aarpdriversafety.org. After registering, you will have 60 days to complete the course.

Safe driving!