Join AARP Live tonight at 9:00 p.m. (CT) for a panel discussion on the Affordable Care Act. AARP Health and Family Expert Nicole Duritz will be joined by Sarah Jennings, Greg Marchildon and Kentucky Executive Council Member Charlotte Whittaker to discuss the health law.

Panelists will take questions from viewers and provide information about the health coverage marketplaces approaches that will be in place beginning October 1. This program will be an opportunity to engage members and the public on Facebook and Twitter about our state's health benefit exchange, expanded Medicaid, and resources at HealthLawAnswers.org.

The AARP Live blog features one Kentucky grandmother and how she's speaking out about the Affordable Care Act and why she's doing something about it. She will be on AARP Live tonight, and you can read her story at http://bit.ly/15Dolds.

Join the health care law conversation tonight by calling 1-877-731-6733 and Tweeting @AARPLive. Watch the program streamming at www.aarp.org/rfd and for local chann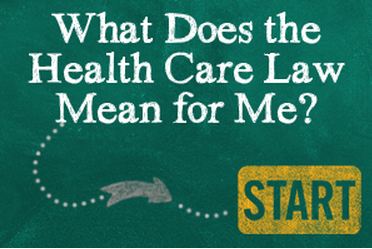 el listings visit http://www.rfdtv.com/findrfdtv.

Also appearing on the program will be Amy Goyer, AARP Caregiving expert, who will discuss home-based medical services; and previews of the upcoming Live@50+ Member Event in Atlanta.