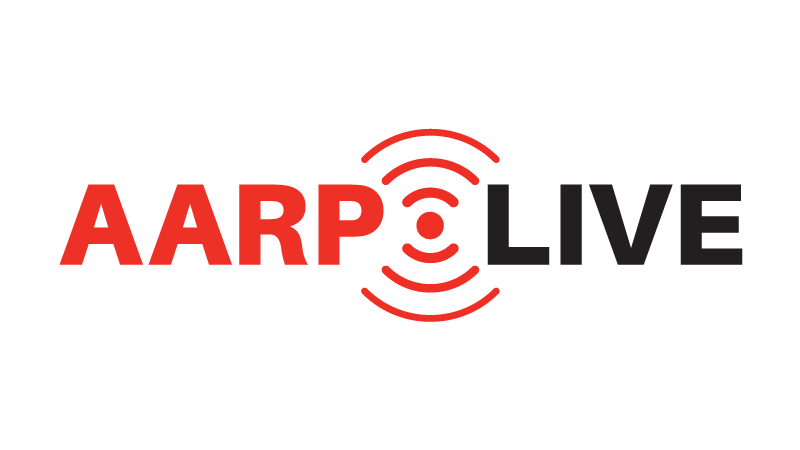 THIS MONTH ON AARP LIVE:
Exploring ways to navigate a post-pandemic economy



Volatile markets, the rising cost of living, and the Great Resignation are making planning for the future challenging. Rural America Live with AARP explores ways to navigate the post-pandemic economy.



Additional Resources:

Connect with us!

Some of our previous shows are below, but you can find all your favorites here. Subscribe to our YouTube channel for weekly content related to upcoming shows!