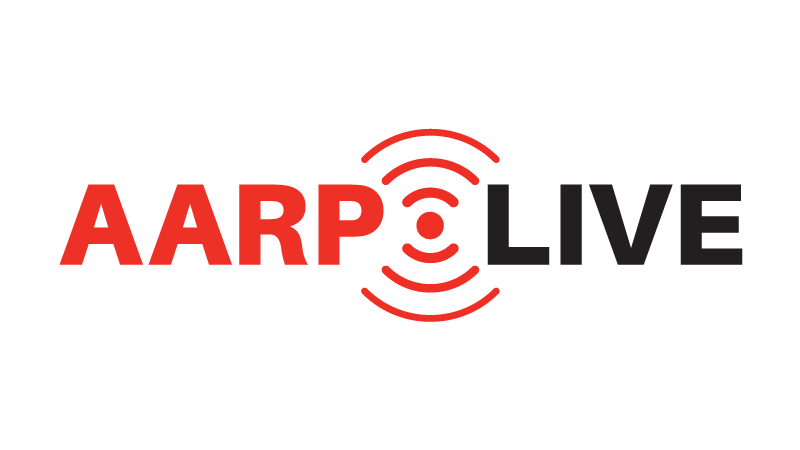 THIS MONTH ON AARP LIVE:
COVID has changed a lot of things in America, including where we work, where we live, how we spend, and how we save.



This month on AARP Live, we'll explore the post-pandemic economy with economic expert, Chris Farrell. Plus, AARP VT State Director, Greg Marchildon, will offer tips to help you navigate the new normal and plan for a secure financial future.

Five lucky callers will have a chance to win a hard cooler! Rules apply. Join the conversation and call 1-877-283-7570 during the show for your chance to win.

Additional Resources:

Connect with us!

Some of our previous shows are below, but you can find all your favorites here. Subscribe to our YouTube channel for weekly content related to upcoming shows!