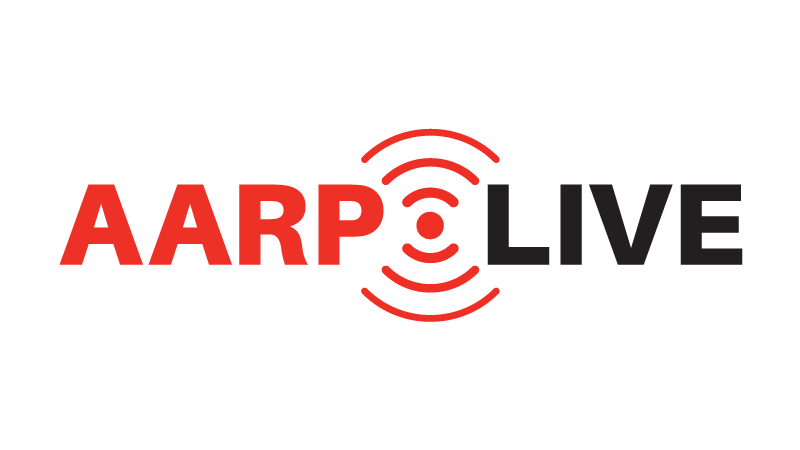 THIS MONTH ON AARP LIVE:
Social Security and You



Social Security recipients are seeing a bump in their benefit checks thanks to the largest cost of living adjustment in 40 years. Get your Social Security questions answered and join the conversation January 19 at 10 PM ET/9 PM CST on RFD-TV, or watch on the web at aarp.org/aarplive.

Additional Resources:

Connect with us!

Some of our previous shows are below, but you can find all your favorites here. Subscribe to our YouTube channel for weekly content related to upcoming shows!