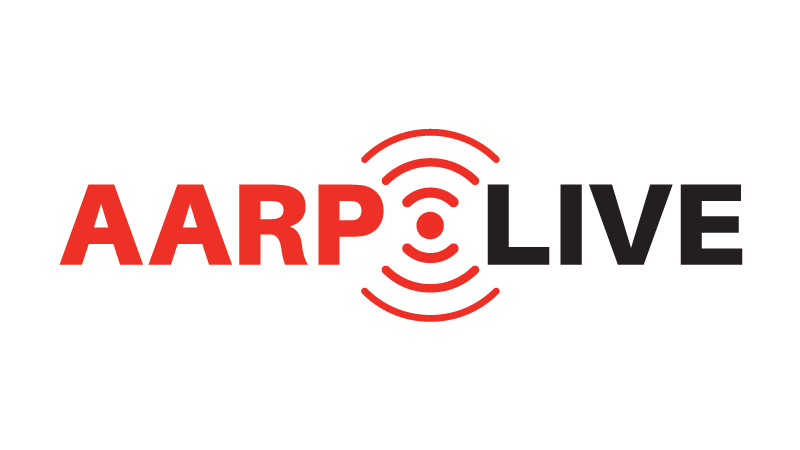 THIS MONTH ON AARP LIVE:
GOP Presidential Candidates: Social Security, In Their Own Words




For many Americans, Social Security is a lifeline. Without it, paying monthly bills would be impossible. Where do the leading Republican presidential candidates stand protecting and saving Social Security? Our December show will share the candidates' views in their own words. Join us Thursday, December 21, 10 PM EST/ 9 PM central on RFD-TV or watch here live.


Connect with us!

We're closer than you think! Connect with AARP where you live - find AARP activities and opportunities in your state!

Send your questions, comments or suggestions for the show to aarplive@aarp.org or tweet us!



Some of our previous shows are below, but you can find all your favorites here. Subscribe to our YouTube channel for weekly content related to upcoming shows!