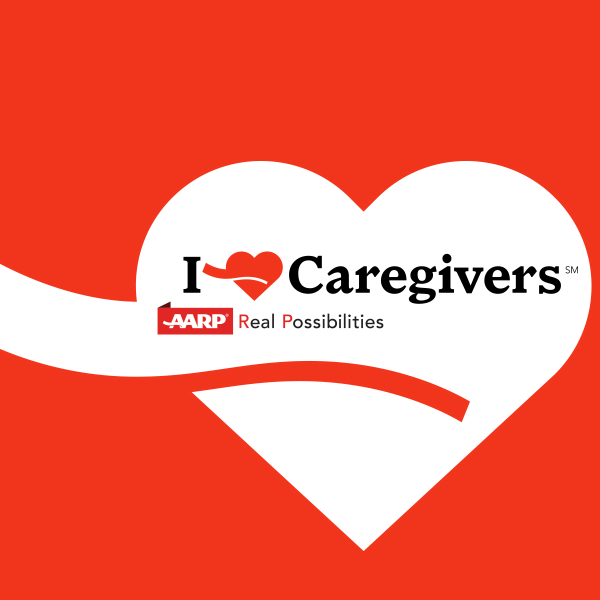 MEDIA ADVISORY

What: Press Conference on March 12 - Pass The CARE Act! – SB572/HB1006

AARP Maryland Urges Support for the CARE Act to Help Caregivers Keep Family Members at Home
Maryland House and Senate scheduled to hear the Bill on March 12, 2015

When: Thursday, March 12 - 12 pm

Where: AARP's Annapolis Office, 15 School Street, Annapolis, MD 21401 (View on Google Maps)





Key Issues:

More than 770,000 Marylanders care for aging parents and spouses who want to stay at home, instead of in costly institutions.
These family caregivers provide unpaid services valued at about $8.1 billion annually.
AARP Maryland has a legislative goal to pass the Caregiver Advise, Record, Enable (CARE) Act in the 2015 legislative session.
The CARE Act has already passed in New Jersey and Oklahoma.


Press Conference Speakers/Available for Interview:
*Astrid Frey, Caregiver and Anne Arundel County Resident
*Sen. Delores Goodwin Kelley, Senate (D-10)
*Del. Bonnie Cullison, House of Delegates (D-19)
*Tammy Bresnahan, AARP Maryland, Advocacy Director

Why It Matters: More than 770,000 people in Maryland are caring for an aging parent or loved one, helping them live independently in their own homes. The CARE Act has three main points:
1 - Designate: it lets a patient designate a caregiver to get information;
2 - Notify: it states that the caregiver should be notified in a timely fashion about the patient and;
3 - Inform: it explains what information the caregiver should receive to adequately provide care to a patient.

To arrange interviews or for more information, contact AARP Maryland's Director of Communications, Trésa Ballard, at tballard@aarp.org or 410-370-5305. AARP Maryland will be live tweeting this event - follow us at @AARPMD.