FOR IMMEDIATE RELEASE Media Contact: S. Buckingham
November 25, 2013 503-513-7367






AARP OREGON PRESENTS 2013 ANDRUS AWARD TO
EUGENE RESIDENT SHARON LOONEY
CLACKAMAS , OR – Eugene resident Sharon Looney has been selected as the recipient of the 2013 AARP Oregon Andrus Award for Community Service. The AARP Andrus Award for Community Service is AARP's most prestigious volunteer award, is given annually and recognizes outstanding volunteers who are sharing their expertise, talent, and skills to enrich their communities.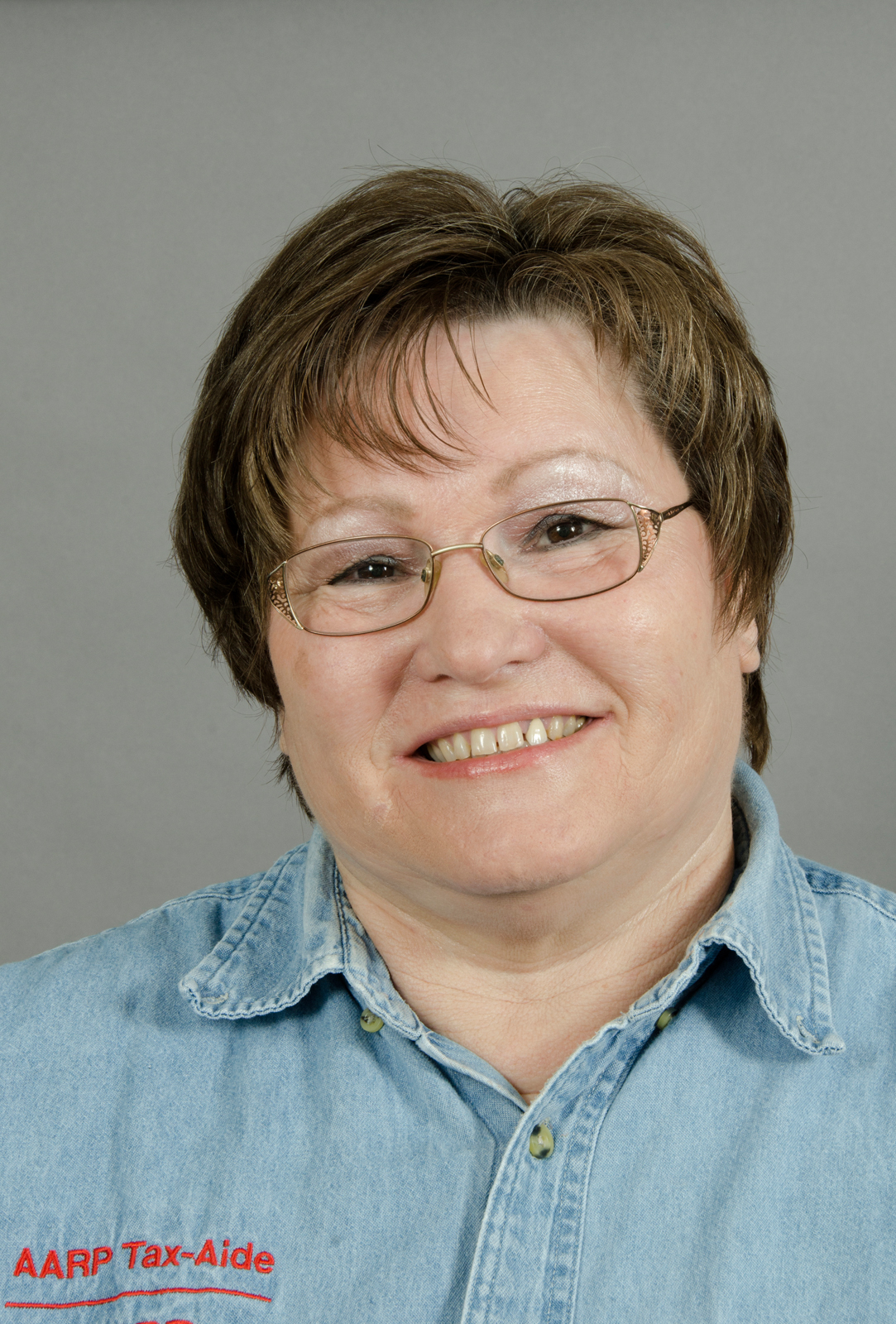 Ms. Looney was selected for the incredible work she has done with the AARP Foundation Tax-Aide program, where she is the Senior District Coordinator for the Southwest area of Oregon. Bill Ensign, the State Coordinator for the program had this to say about Ms. Looney, "People like Sharon are few and far between. She has such a desire to assist anyone that needs help." Through her work, Ms. Looney has done just that; her district having completed over 16,000 tax returns and has saved seniors millions of dollars in income tax refunds and more in Earned Income Tax Credits (EITCs). She has recruited and trained counselors in her district to become tax-preparers, served as spokesperson to promote AARP Foundation Tax-Aide services, as well as the opportunity to volunteer as a tax preparer. Despite only being required to assist during tax season, Ms. Looney works year-round to assist taxpayers in submitting a correct return each year.

The annual Andrus Award is AARP's most prestigious and visible volunteer award. Each year, AARP honors the legacy of Dr. Andrus with the AARP State Andrus Award for Community Service. It recognizes individuals (or couples) who are sharing their experience, talent and skills to enrich their communities in ways that are consistent with AARP's mission, vision, and commitment to volunteer service, and that inspire others to volunteer. Only one volunteer per state can receive the Award.

AARP Foundation provides free tax assistance and preparation for taxpayers with low to moderate income through the AARP Foundation Tax-Aide program. AARP Foundation Tax-Aide, in its 45 th year, is the nation's largest free tax assistance and preparation service, giving special attention the older population. You do not need to be a member of AARP or a retiree to use this service.



###
About AARP

AARP is a nonprofit, nonpartisan organization, with a membership of more than 37 million, that helps people 50+ have independence, choice and control in ways that are beneficial to them and society as a whole. AARP does not endorse candidates for public office or make contributions to either political campaigns or candidates. We produce AARP The Magazine, the definitive voice for Americans 50+ and the world's largest-circulation magazine; AARP Bulletin, the go-to news source for the 50+ audience; www.aarp.org ; AARP VIVA, a bilingual lifestyle multimedia platform addressing the interests and needs of Hispanic Americans; and national television and radio programming including My Generation and Inside E Street. The AARP Foundation is an affiliated charity that provides security, protection, and empowerment to older persons in need with support from thousands of volunteers, donors, and sponsors. AARP has staffed offices in all 50 states, the District of Columbia, Puerto Rico, and the U.S. Virgin Islands. Learn more at www.aarp.org .