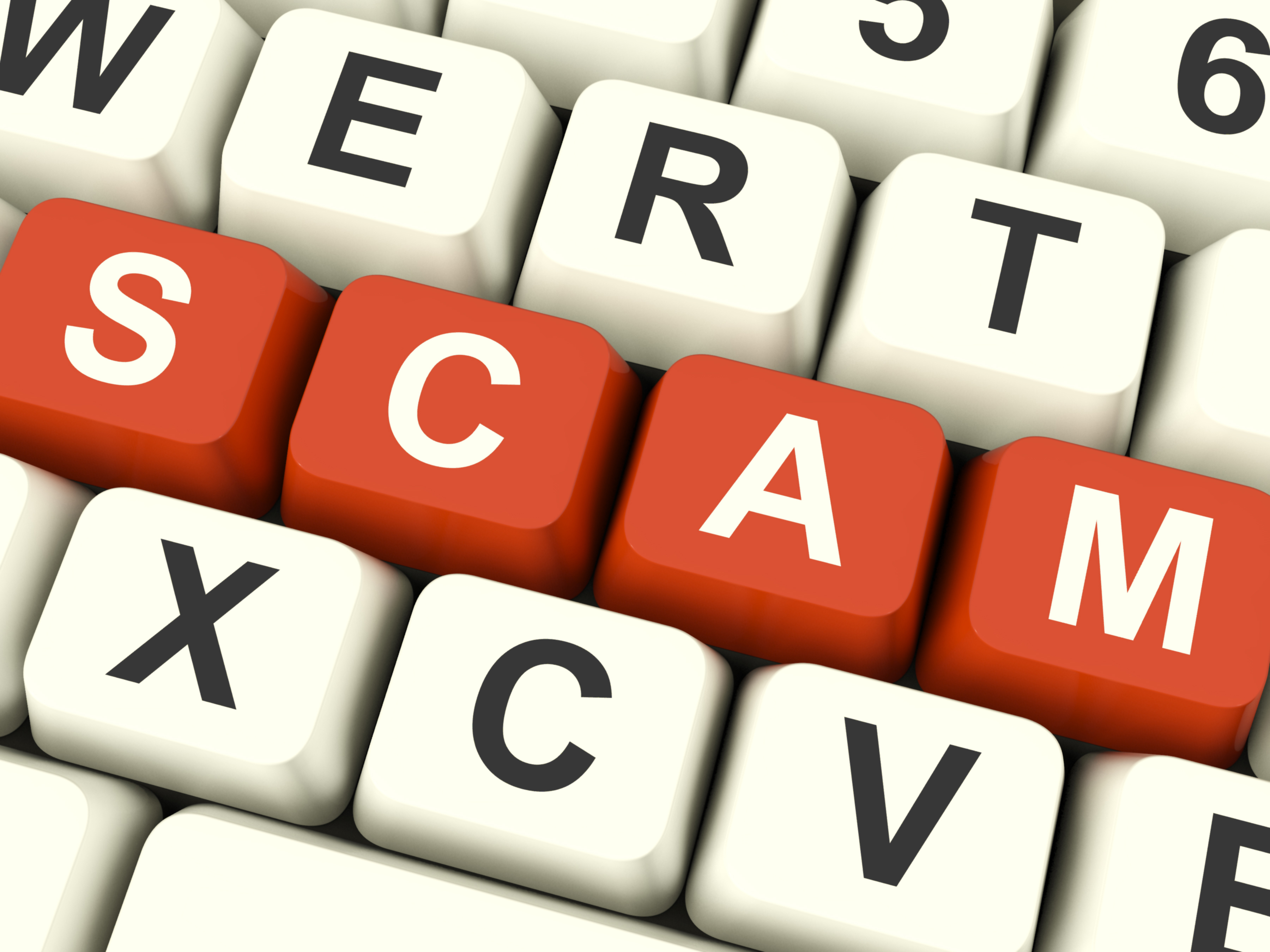 AARP Connecticut and Quinnipiac University will host a free Scam Jam on Monday, Nov. 2, from 5:30-8:30 p.m. at the University's Mount Carmel Auditorium, 275 Mount Carmel Ave. in Hamden, CT. Sponsored by the AARP Fraud Watch Network, Scam Jam is your opportunity to get inside the mind of a con artist and learn how to protect yourself and your family from common types of fraud and scams happening right in Connecticut.

You'll hear from professionals in law enforcement, cyber security and fraud prevention who will provide advice and information you can use to spot and avoid investment fraud, ID theft and other common scams. Speakers include: Chris Mattei, former US Attorney; Chief Gary MacNamara, CT Police Chiefs Association; Brian Kelly, Chief Information Security Officer at Quinnipiac; Ramesh Subramanian, Gabriel Ferrucci Professor of Computer Information Systems at Quinnipiac; and Byron Peterson, lead AARP Fraud Watch Network volunteer for Connecticut. The program will be moderated by WTNH investigative reporter, David Iversen.

WHAT: Scam Jam

WHEN: Monday, Nov. 2,

5:30 p.m. – Check-in and refreshments
6:15 p.m. – Welcome/Speaker Presentations
7:30 p.m. – Moderated Panel with Audience Q&A
8:30 p.m. – Program Ends

WHERE:

Quinnipiac University - Mount Carmel Auditorium
Center for Communications and Engineering
275 Mount Carmel Avenue
Hamden, Conn. 06518

Enjoy a light dinner on us!

Advance registration is required for this free event. Please register online or call toll-free 1-877-926-8300.

Scam Jam is a collaboration between Quinnipiac University and AARP Connecticut, in conjunction with the Coalition for Elder Justice in Connecticut – a multidisciplinary group of public and private stakeholders working together to prevent elder abuse and protect the rights, and promote the independence, security, and well-being of vulnerable elders.

A free resource for people of all ages, the AARP Fraud Watch Network is a go-to resource that offers real-time alerts about the latest scams in each state, a scam tracking map where people can report on scams so their friends and neighbors know what to watch out for, a guide to outsmarting con artists, and a helpline where residents can talk to a trained volunteer for advice if they or someone they love has been scammed.

To learn more and sign up for free fraud alerts, visit us here.