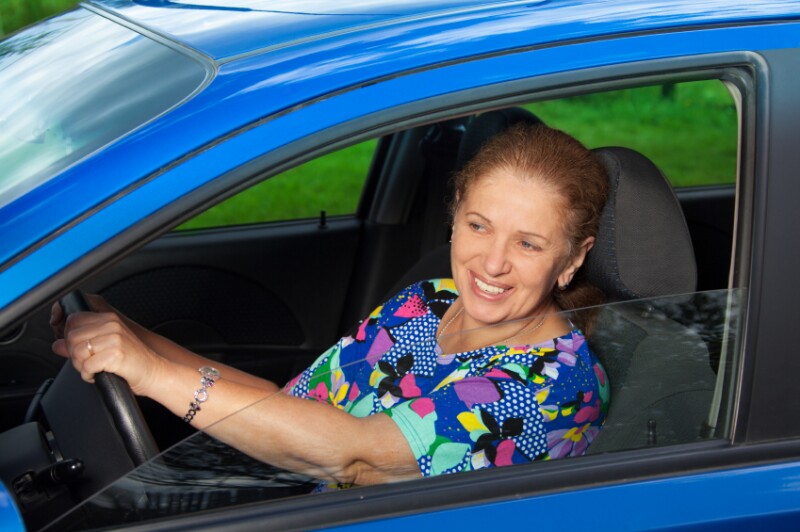 Atlanta Motor Speedway will host an American Street Car Series autocross event during the Summit Racing Equipment Atlanta Motorama on April 26-27. The American Street Car Series, which hosts autocross events around the country, will coordinate an autocross open to all show participants. The competition is open for autocross veterans, as well as drivers interested in giving it a try. There is no additional charge for the autocross competition as it is included with the show participant entry fee.
The Autocross sponsored by AARP consists of a course testing driver skill. Several divisions offer drivers the opportunity to show off their car's performance.
"Sponsoring an event for car enthusiasts of all ages is a great opportunity to also provide information about safe driving and the AARP Smart Driver courses that are taught by volunteer instructors throughout the state," says Karen Cooper, Associate State Director, AARP GA.
The Autocross sponsored by AARP will be another can't miss event for automotive enthusiasts taking place during the Summit Racing Equipment Atlanta Motorama. The event, which will be a two-day celebration of "anything with a motor in it," will feature hundreds of show cars, trucks, motorcycles, a huge manufacturer's midway, a swap meet, car corral, classic car auction and more.
Spectator admission is $12 per day. Kids ages 6 through 11 will be admitted for $5, with kids 5 and under getting in free.
For Summit Racing Equipment Atlanta Motorama event information, visit www.atlantamotorama.com. Information on the American Street Car Series is available at www.americanstreetcarseries.com. Information on AARP Smart Driver courses is available at www.aarp.org/driversafety.
For more information, contact the Atlanta Motor Speedway Ticket Office at (770) 946-4211, (877) 9-AMS-TIX or visit www.atlantamotorspeedway.com.
Photo Credit: iStock