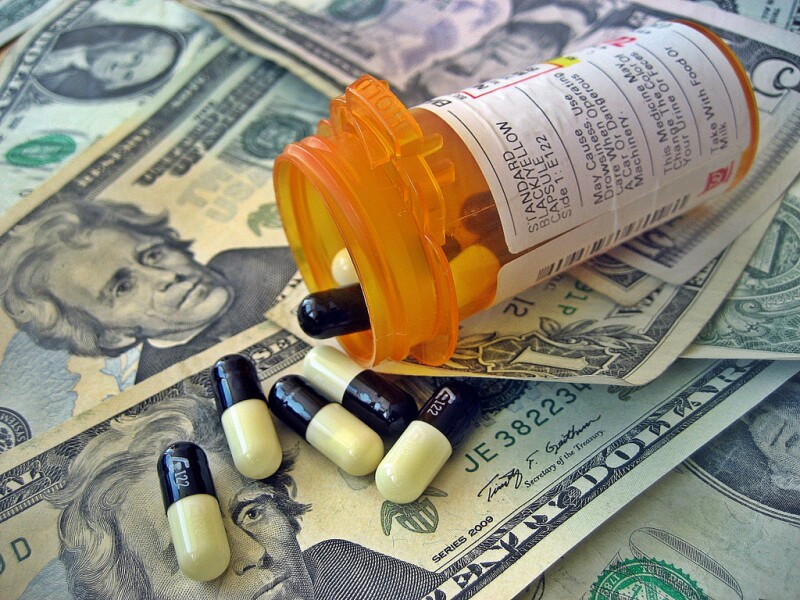 BOSTON – Following the Department of Public Health's Public Health Council meeting about the Prescription Drug Gift Ban Law, Michael Murray, interim state director of AARP Massachusetts – which represents more than 800,000 members age 50 and older – issued the following statement:
"AARP is disappointed that the Department of Public Health chose not to alter the emergency regulations to provide a specific definition of modest meals and refreshments. Without a defined standard, the department will have almost no ability to enforce meaningful oversight and compliance.
"The Rx gift ban law is one tool to help drive down the cost of prescription drugs and rein in costs. It restricts the practices of drug companies to provide gifts to doctors – such as free meals, events, pens and mugs – but does allow meals of a nominal value to be provided at educational conferences or professional meetings.
"AARP will work closely with the Department of Public Health to ensure that disclosure over the next six months adequately reflects pharmaceutical and medical device company spending and that any modifications to the regulations are made with the intention of protecting consumers. Too many consumers are still struggling to afford the medicine they need to stay healthy and out of more expensive care."
Photo Courtesy of Images_of_Money/Flickr