With summer just around the corner, AARP New Jersey wants to help you get the most out of your membership! Whether it's enjoying a day out at the ball park with family and friends, or a night of theater out on the town, New Jersey is home to some of the best entertainment around, and we've got you covered!



Somerset Patriots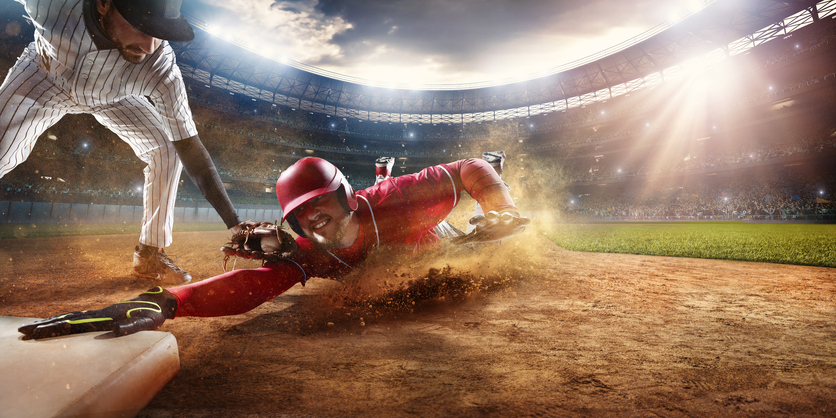 This summer, AARP has teamed up with The Somerset Patriots to offer members and their guests Buy One Get One Free tickets to all Sunday home games! The Somerset Patriots are in their 20th Season in the Atlantic League of Professional Baseball. The team is among the most successful minor league franchises in the country, and play their home games at award-winning TD Bank Ballpark in Bridgewater, New Jersey. The team has had tremendous success on the field, winning six league championships in their 13 playoff appearances under 15-year manager and now Manager Emeritus Sparky Lyle (1977 Cy Young Award winner and New York Yankees legend) and current manager Brett Jodie (New York Yankees and San Diego Padres). Join us for Sunday home games, and be sure to stop by the AARP table to find out what's happening across the state and in your local community. Click here for tickets, and be sure to mention the Code: Patriots3 when you buy your tickets to receive the Buy one Get one Free offer.



State Theatre New Jersey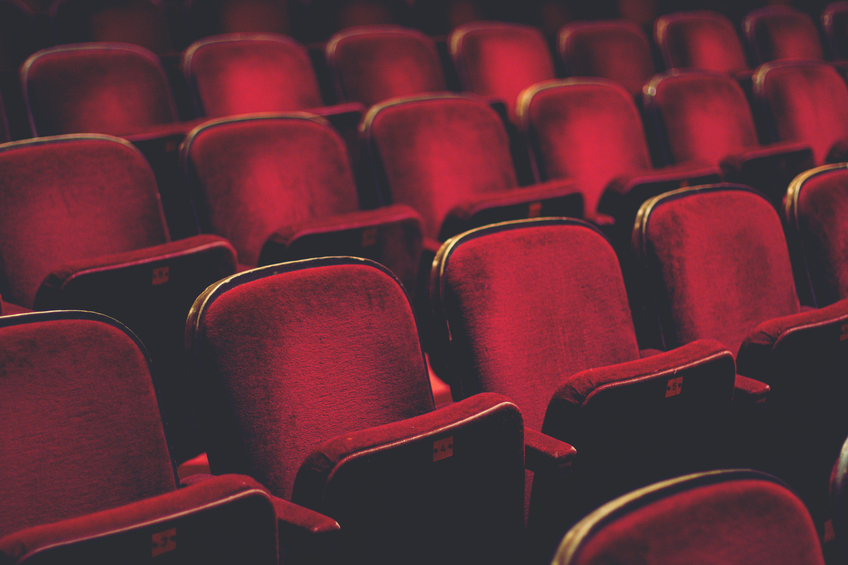 Looking for a little theater to heat up the summer? AARP NJ has you covered there to! AARP NJ has partnered with State Theatre New Jersey in New Brunswick to offer members a 20% discount to 14 select shows throughout the 2017 season. Additionally AARP team members will be on site at select shows to interact with members and share what's happening across the state and in your local community. Click Here for tickets and a list of available shows. Be sure to use Promo Code: Live3 when ordering to receive the 20% discount.

State Theatre New Jersey's mission is to enrich the lives of people of diverse backgrounds in the region and to contribute to a vital urban environment by presenting the finest national and international performing artists; providing arts education to inform, inspire, and build future audiences; and providing a major performing arts venue in central New Jersey that encourages and enables members of the community to have a lifelong association with the performing arts. The theatre is the state's second largest not-for-profit presenting hall, contributing commensurately to New Jersey's $45 million performing-arts tourism industry and annually attracting more than 200,000 patrons!



New Jersey Performing Arts Center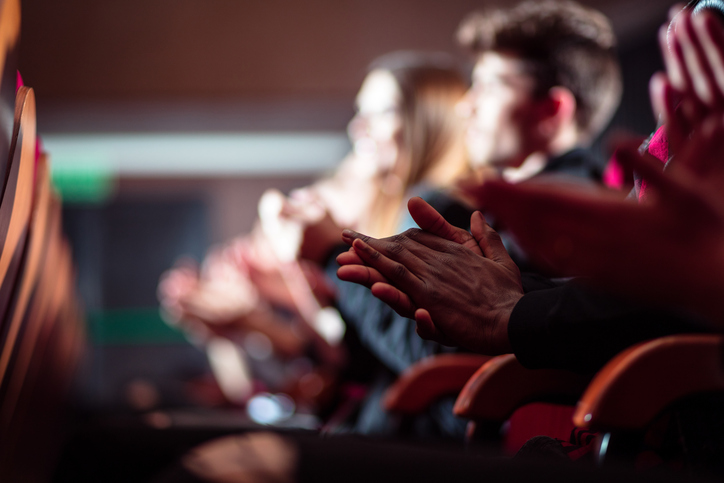 If you're heading up north this summer, join AARP at NJPAC for "The Gipsy Kings" on June 29th at 8pm or at "Bring It Live" on July 13 2017 at 8pm. AARP Members and their guests can purchase tickets 20% off for the June 29th show, and 15% off for the July 13th show. AARP team members will be on site at both performances. Click Here to buy your tickets and be sure to mention Code: GROOVE1.