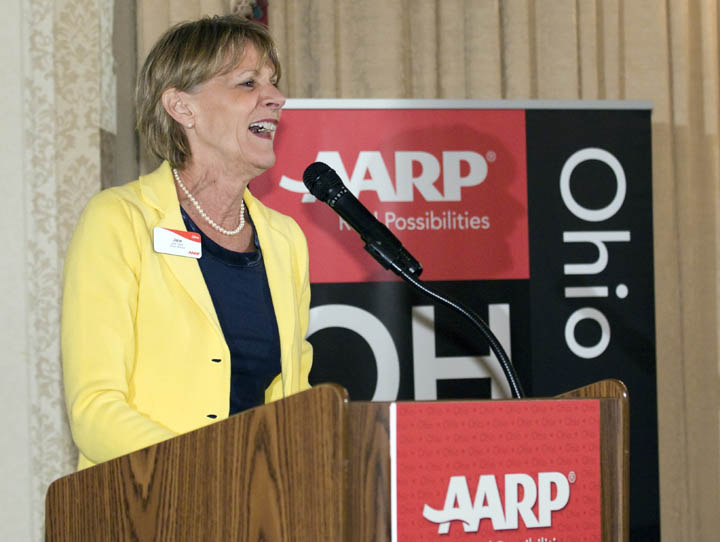 Jane Taylor, state director for AARP Ohio, issued the following statement in support of Monday's action accepting federal Medicaid funding to extend coverage to hard-working Ohioans:

AARP Ohio thanks the state Controlling Board for accepting federal funding to extend Medicaid coverage to Ohioans who work in low-wage jobs with no health insurance.

We commend Gov. John Kasich for his resolute commitment to ensure that Ohio did not lose this opportunity to grant access to health coverage to adults who struggle to make ends meet. His heart-felt advocacy will see hundreds of thousands of Ohioans gain the coverage that will protect and improve their health.

We also thank legislative leaders – State Sen. Tom Sawyer, State Rep. Chris Redfern, State Sen. Chris Widener, and State Rep. Ross McGregor -- whose votes as members of the Controlling Board will see Medicaid extended to cover Ohioans in their 50s and 60s who had been denied coverage only because they don't have dependent children.

In the end, all of us will benefit when fellow Ohioans can get the physical and mental health care they need.