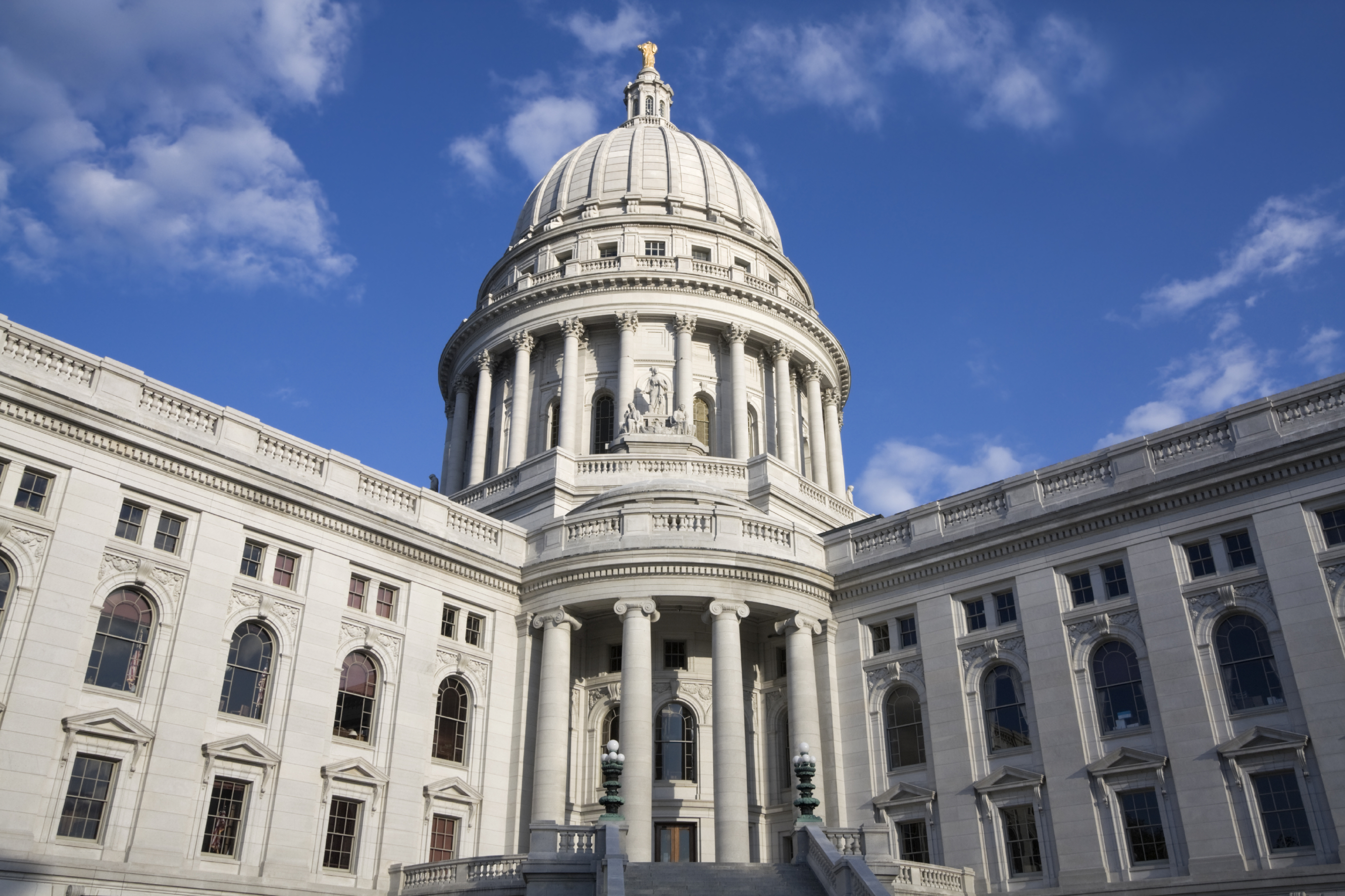 AARP Wisconsin, in partnership with the WBA Foundation, is co-sponsoring two gubernatorial debates between Governor Scott Walker and challenger Mary Burke.

The candidates first shared a stage on Friday, Oct. 10 in Eau Claire.

There will be a second and final debate on Friday, Oct. 17 in Milwaukee. The one-hour debate begins at 7 p.m. and will be broadcast live on many radio and television stations throughout the state.

We hope you tune in to find out where the candidates stand on the issues that matter to you and your family.

You can also check out the AARP Voter Guides for more information on the race for governor as well as U.S. Senate and U.S. House races in your district.

Election Day is Tuesday, Nov. 4. Make sure your voice is heard. Here are 8 Things to Know About Voting in Wisconsin, including the latest photo ID, how to register to vote, how to vote absentee and much more.