AARP Wyoming will offer a FREE screening of the movie, "Catch Me If You Can," at 7 p.m. on Thursday, July 19, at The Studio City Cinema, 5020 E 2nd St., Casper.

The movie is presented through AARP's Movies for Grownups series, which seeks to fight social isolation in those age 50 and over. The movie is offered free to the public, with AARP also picking up the tab for popcorn and a drink.

Seating is limited by the size of the theatre, and attendees are asked to register at: http://aarp.cvent.com/events/aarp-wy-mfg-catch-me-if-you-can-casper-wy-7-19-18/event-summary-2dadc98921634f3b80f555dd22a8f844.aspx.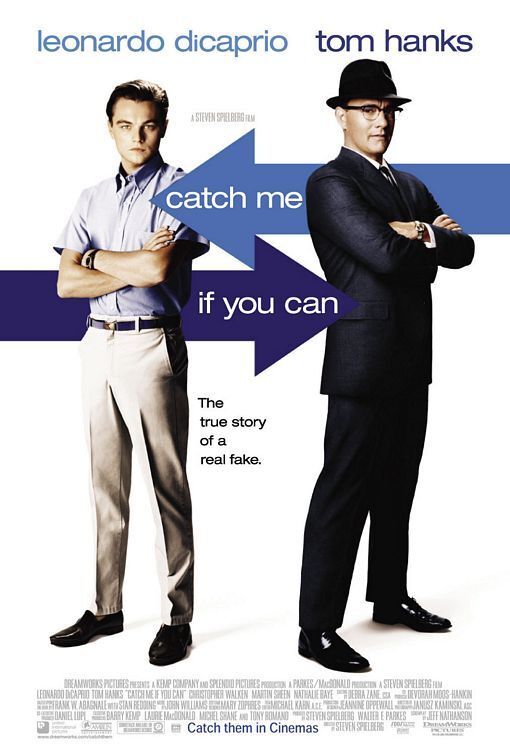 Frank Abagnale, Jr. (Leonardo DiCaprio) worked as a doctor, a lawyer, and as a co-pilot for a major airline -- all before his 18th birthday. A master of deception, he was also a brilliant forger, whose skill gave him his first real claim to fame. FBI Agent Carl Hanratty (Tom Hanks) makes it his prime mission to capture Frank and bring him to justice, but Frank is always one step ahead of him.