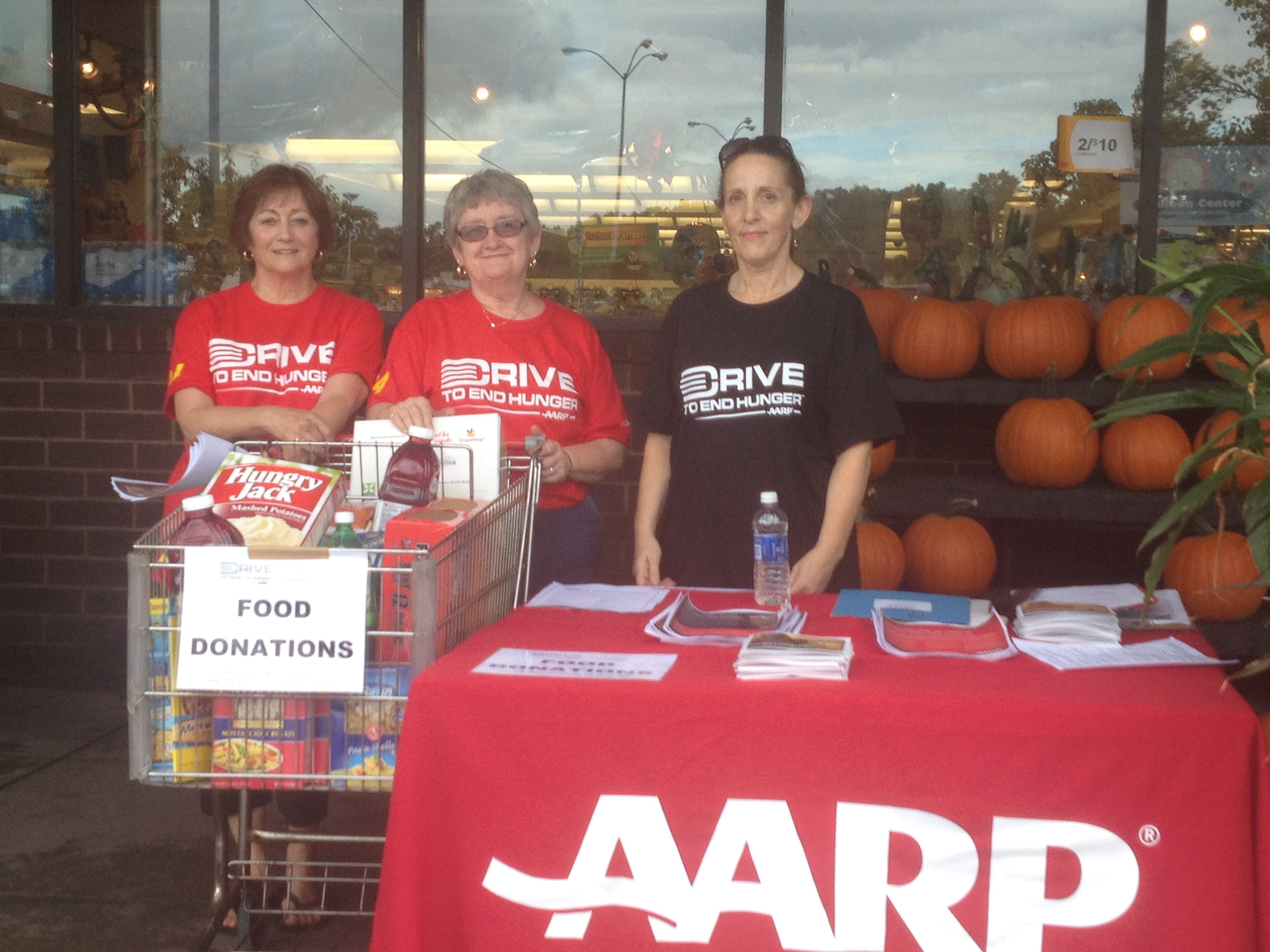 AARP Massachusetts supports community service programs that have a positive impact on individuals and in communities around the state. We also advocate for our more than 800,000 members and their families on issues including health care and financial security at both the state and federal levels, and engage in voter education activities.

Being a friendly and helpful neighbor. Through AARP Driver Safety, AARP Foundation Tax-Aide, the Massachusetts Money Management Program, and other community initiatives like Create The Good and Drive to End Hunger, we are part of your life, and an active presence in your community.

Advocating for older Massachusetts residents on key issues like health care, prescription drug affordability, long-term care, and economic security. We have hundreds of Congressional District volunteers and more than 135,000 E-activists – all citizen advocates who make their voices heard at the State House and in the community.

Helping you age independently and with dignity in your own home. Having quality long-term care options is a top concern for 85% of residents age 50+. We work with state lawmakers to protect – and improve – services and programs.

Keeping you informed. We provide the latest news and activities for Bay State residents age 50+ every day, online, at aarp.org/ma, Facebook and Twitter.

Want to know more? Get in touch:

Email us at ma@aarp.org or call us at 1-866-448-3621.