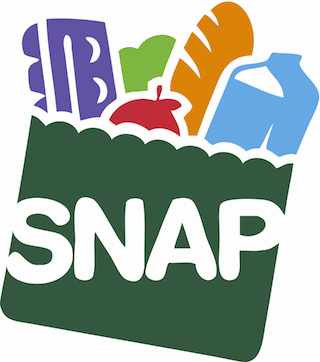 As you may have seen in the news, the Massachusetts Legislature is addressing welfare reforms through a variety of bills. Tomorrow, the Massachusetts Senate will debate S.1805 and the amendments filed to it.

AARP opposes a provision in the bill that would add a photo ID to SNAP (Supplemental Nutrition Assistance Program) beneficiaries' cards, and delivered testimony before the Joint Committee on Children and Families to outline our objections. Senator Eldridge (Middlesex & Worcester District) filed an amendment that would strike this provision from S.1805.

TAKE ACTION: Please contact Senate President Murray at ( 617).722.1500 and your state senators TODAY! Urge them to support Senator Eldridge's amendment, and strike the provision that would add a photo id to SNAP beneficiaries' cards.