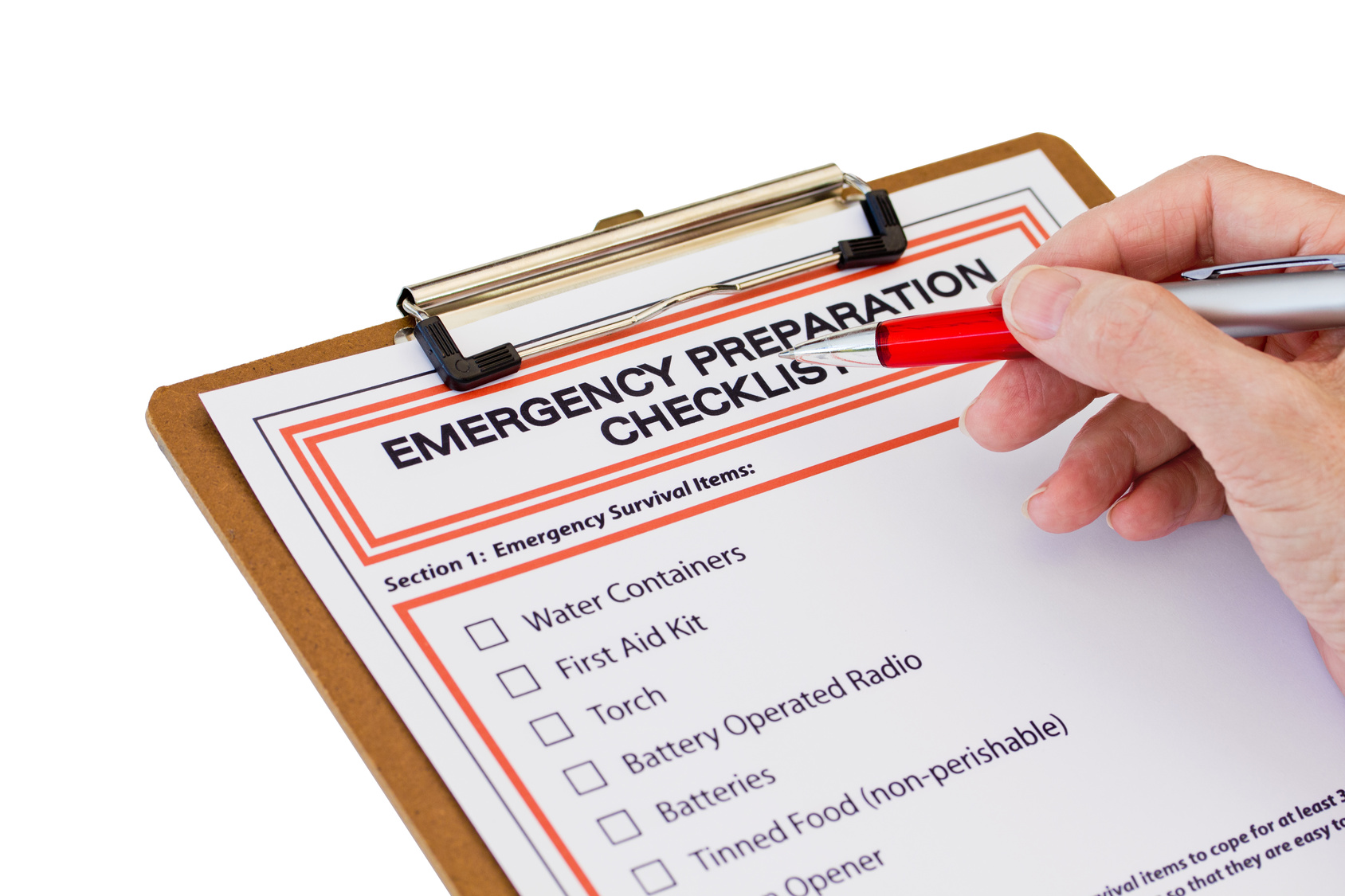 A recent survey conducted by the Federal Emergency Management Agency found that nearly 70 percent of Americans have not participated in a preparedness drill or exercise, aside from a fire drill, at their workplace, school or home in the past two years.

Knowing what to do in the event of a disaster or emergency is the message of the America's PrepareAthon!, a nationwide grassroots campaign for action to increase community preparedness and resilience through hazard-specific drills, group discussions, and exercises. The campaign offers easy-to-implement preparedness guides, checklists, and resources to help individuals, organizations, and whole communities practice the simple, specific actions they can take for emergencies and the types of disasters that are relevant to their area.

National Preparedness Month- observed every September – reminds Americans that all of us have a shared responsibility to prepare for emergencies that can happen in our communities. The month culminates with a national day of action, National PrepareAthon! Day on September 30 when people across the nation will come together to take actions around the hazards they could face in their communities with drills, exercises, and discussions in their organizations, schools, workplaces, and houses of worship.

What You Can Do



Sign up for local text alerts and warnings and download weather apps to your smartphone. Stay aware of worsening weather conditions. Download Be Smart: Know Your Alerts and Warnings to learn how to search for local alerts and weather apps that are relevant for hazards that affect your area.


Gather important documents and keep them in a safe place. Have all of your personal, medical, and legal papers in one place, so you can evacuate without worrying about gathering your family's critical documents at the last minute. Download Be Smart: Protect Your Critical Documents and Valuables for a helpful checklist.


Create an emergency supply kit. Be prepared for bad weather by creating an emergency supply kit for each member of your family.


Develop an emergency communication plan for your family. Come up with a plan so everyone knows how to reach each other and get back together if separated
Go to the America's PrepareAthon! websitefor more information and ways to get involved.