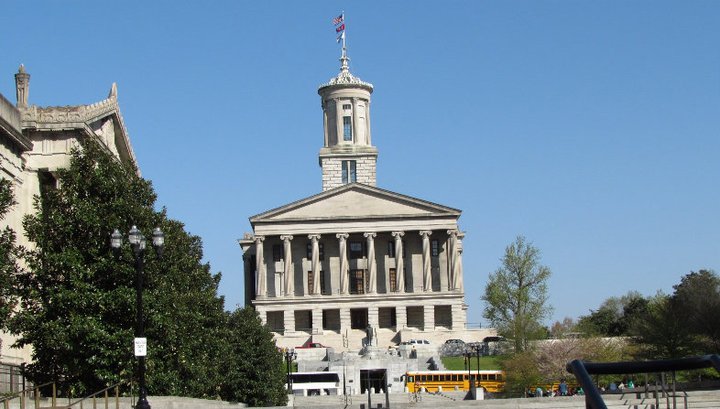 When the Tennessee Legislature convenes its new two-year 108th General Assembly in Nashville on Jan. 8, 2013, AARP Tennessee will be there working hard to protect the health, finances and rights of Tennesseans, especially those age 50 and older.

Our staff and volunteers have regular conversations with legislative leaders and often influence action on proposed laws. And we'd love your help.

In 2013, we will be adding legislative advocacy volunteers in each of our 95 counties. Apply today.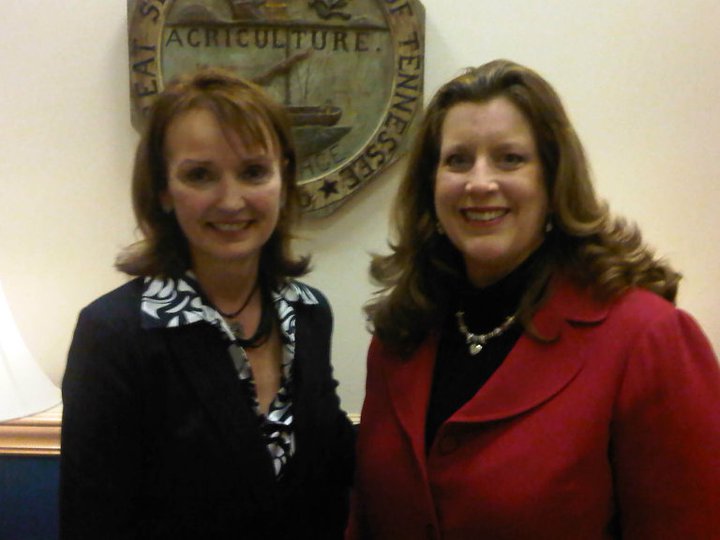 Tennesseans still have CHOICES in long-term care, thanks to AARP volunteers who worked hard during the two-year 107th General Assembly to protect our health, finances and rights. Hundreds of AARP members contacted their representatives to protest legislation that would have dismantled the 2008 landmark CHOICES law, helping lead lawmakers to a compromise that protects our long-term care options.

The law has allowed our state to double the number of people who receive services in their homes and neighborhoods – without any additional cost to the state.

"We continue to hear from our members and other Tennesseans how important choice is in determining where and how they receive long-term care services and supports," said AARP Tennessee State Director Rebecca Kelly. "We appreciate our legislators for listening."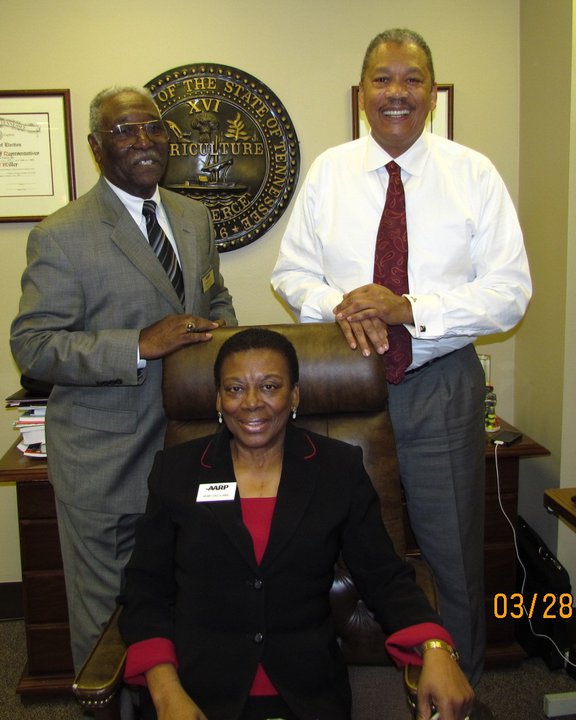 Other action by the 107th General Assembly that affects older Tennesseans includes:

New tax laws that eliminate the gift tax, phase out the inheritance tax and lower the state sales tax on groceries.
Legislation requiring voters to show photo identification to vote was approved in 2011. The original bill would have been a hardship on many older Tennesseans, who were exempt from a law requiring photos on driver licenses. AARP worked with lawmakers on a solution that allowed registered voters to get a free photo identification card. In 2012, AARP worked with the Department of Safety on a bill requiring folks age 60+ to get driver licenses with photos, but allowing those without a photo to keep their licenses.
Legislation proposed by Gov. Bill Haslam last year capped the amount of money plaintiffs in most civil cases can recover. Non-economic damages – for pain and the loss of enjoyment of life – are limited to no more than $750,000. Punitive damages – meant to punish a company for its actions – are capped at $500,000 or twice the amount of compensatory damages. AARP volunteers and staff worked to protect the legal rights of Tennessee's most vulnerable and egregiously impacted residents, in part by removing the caps in personal injury or wrongful death cases involving felonies, drugs or alcohol.
AARP worked with lobbyists for the nursing home industry and others on legislation that will improve the quality of care offered in Tennessee facilities by allowing those institutions to employ doctors on site.
AARP helped defeat legislation that would have allowed Tennessee to join a "health care compact" and give the states within that group control over Medicare. Although proponents saw the bill as a "state's rights issue," we saw it as a fiscal one that could potentially have cost Tennessee taxpayers millions of dollars and would have put the health care for millions of Tennesseans at risk.
Legislation allowing the state to develop and implement guidelines for a "Yellow Dot" program, in which a round yellow sticker is placed on the rear windshield of a vehicle, alerting emergency rescue workers to look in the glove compartment for a folder with vital information.
What's on tap for this year? Join us and find out - and help YOUR elected representatives they information and resources they need to make the right decisions for Tennessee.

Keep up with what's happening with AARP Tennessee on Twitter and join our Facebook family. We can't wait to hear from you!