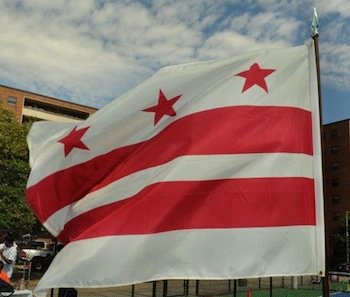 Let the Washington, DC City Council know about the top policy issues affecting the 50-plus population. Join the AARP DC Lobby Day on Wednesday, June 24, 2015 from 10:00-11:30 am. Speak out with other District residents to advocate about important issues that include passage of the CARE Act, updating the Power of Attorney Statute and ensuring the District is "Age-Friendly" for people of all ages.
Show you care and register now at https://aarp.cvent.com/aarpdclobbyday or call 1-877-926-8300.







For media inquiries, contact: Ivan Lanier at 202-434-7715 (Office) OR 202-351-9862 (Cell).

WHAT: AARP DC Lobby Day
WHEN: Wednesday, June 26, 2015; 10:00 - 11:30 a.m.
WHERE: John H. Wilson Building, 1350 Pennsylvania Avenue, N.W., Washington, D.C. 20004