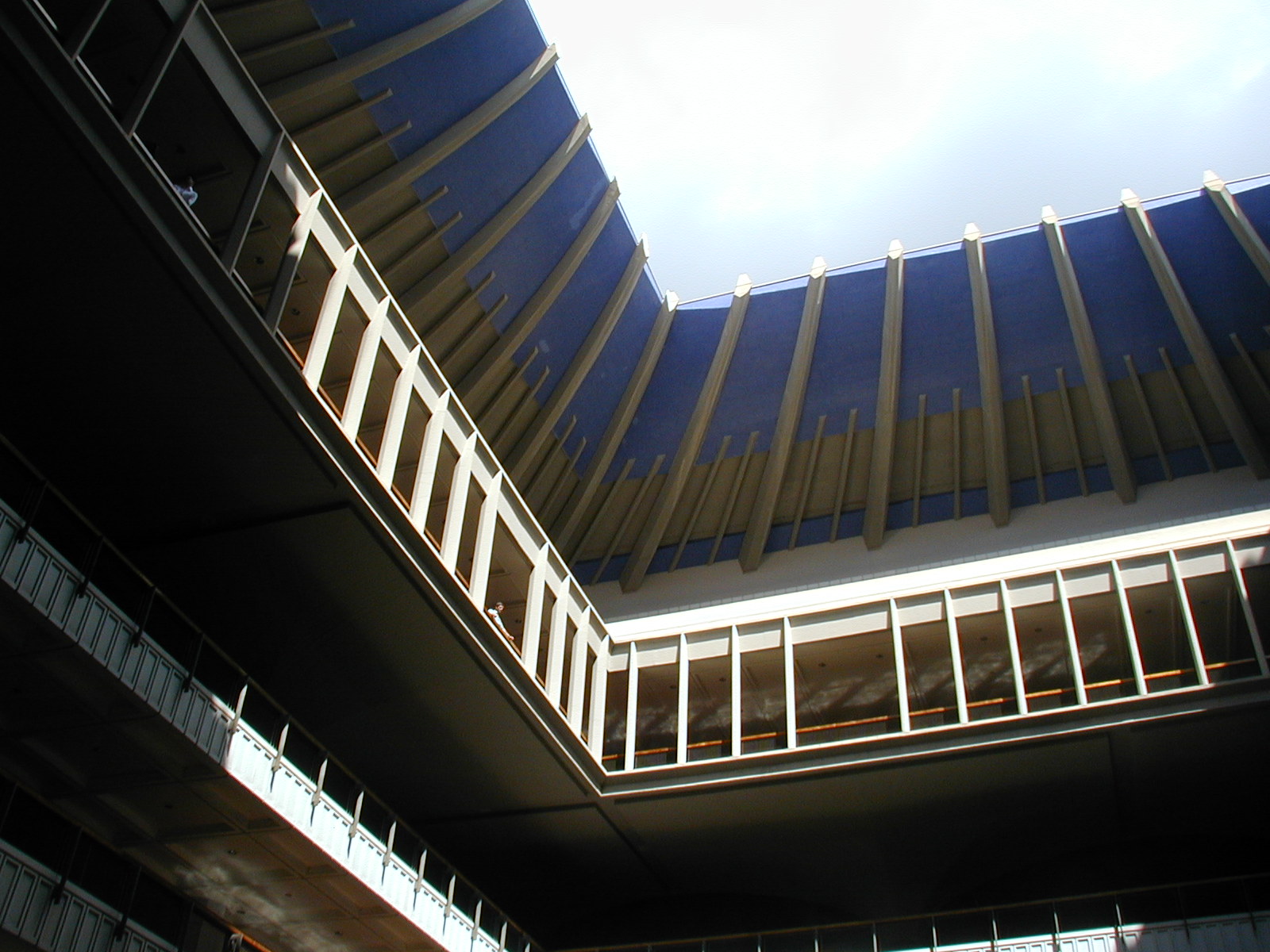 AARP Hawaii is asking for the public's support to advance a resolution aimed at providing family caregivers with the support they need and deserve.

Please call Rep. Della Au Belatti TODAY at 586-9425. Ask the House Health Chair to support HCR 145 by allowing the resolution to cross over to the Senate. This resolution would make important changes to the Caregiver Working Group to allow the voices of family caregivers to be heard.

The high cost of paid eldercare in Hawaii makes it critically important to support the ability of our kupuna to stay in their homes for as long as they're able. HCR 145 would bring us a step closer to an important goal AARP Hawaii and other elder advocates are working on: to provide training and support for Hawaii's unpaid family caregivers, who care for their loved ones at home – and prevent unnecessary hospitalizations.

Aloha, and thank you for your support!