AARP Alaska
Working to enhance the quality of life for our 82,000 members in Alaska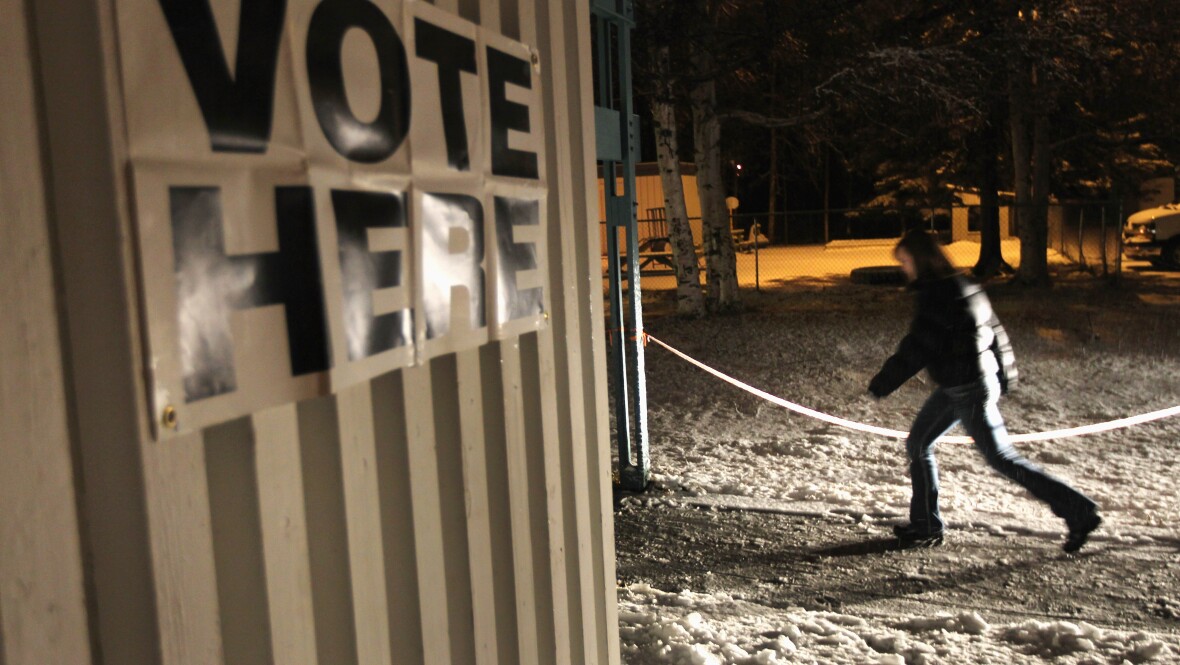 SEP 22, 2022
The U.S. Senate race is a toss-up between incumbent Sen. Lisa Murkowski and Kelly Tshibaka, according to an exclusive AARP survey.
SEP 23, 2022
All registered voters can a request no-excuse absentee ballot and vote from home in the August primary and November general election. A new ranked-choice voting system and recent redistricting bring changes to voting.
JUL 22, 2022
This guide is essential for family members, friends, neighbors, or anyone who knows and cares about someone with ADRD.