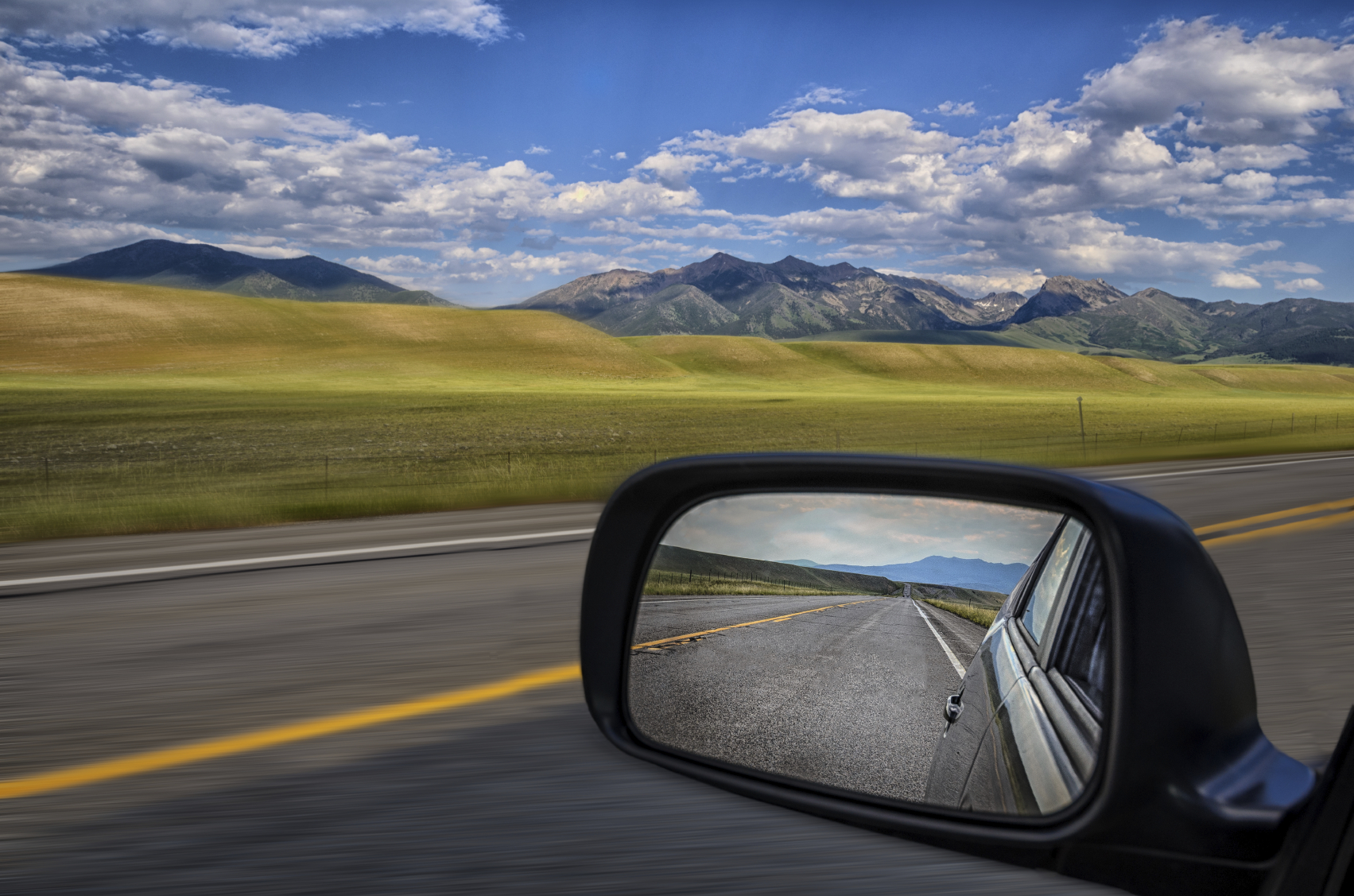 At AARP Massachusetts, we're looking for someone special to take over the role of State Coordinator for the award-winning AARP Driver Safety program. Perhaps you're just who we're looking for!

This volunteer position is a highly visible role which requires strong leadership, communication and relationship-building skills. The State Coordinator coaches, motivates, and provides direction to AARP Driver Safety volunteers in the state and works with them to enhance the overall program and to advance the program locally.

POSITION DESCRIPTION: Click here for the AARP MA Driver Safety State Coordinator Position Description



The AARP Driver Safety National Office provides all the necessary resources to support this significant work. This is an unpaid volunteer leadership position with many opportunities to represent AARP, the Driver Safety program, and AARP volunteers.

If you're passionate about driving and keeping all of us safer on our back roads, city streets, and highways, please consider applying for the position of AARP Driver Safety Massachusetts State Coordinator.

VOLUNTEER APPLICATION: Click here for the AARP Driver Safety Volunteer Application

If you or someone you know is interested in helping to advance AARP Driver Safety, please email the completed application to Vicki Jones at vjones@aarp.org.