AARP Arkansas
Redefining and improving life for Arkansans 50+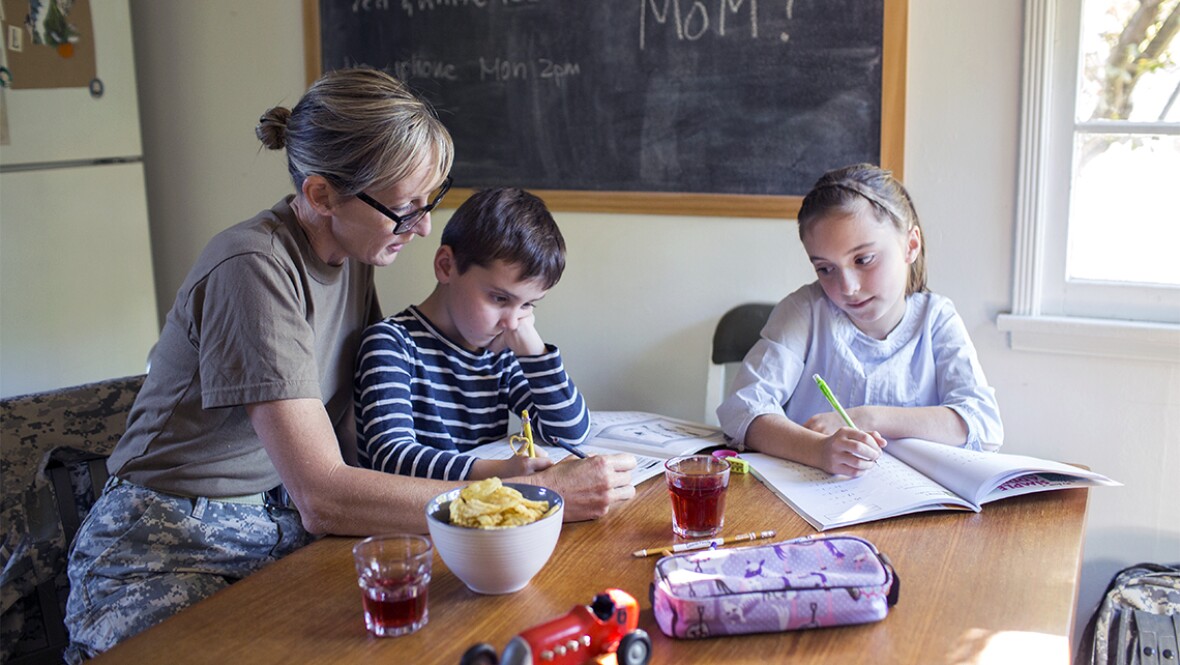 MAY 21, 2020
We proudly salute our veterans, military and their families (VMF) who are vital in our country's identity, as well as our nearly 4 million AARP members who have served. Designated by Congress in 1999, this month (May) is Military Appreciation Month, let's jointly pay tribute to our many heroes who have served and are currently serving in our Armed Forces.The VMF community embodies our founder's vision: Dr. Ethel Percy Andrus believed America's older population to be "an army of useful citizens – to serve others, not to be served."Hashtags for consideration:
APR 20, 2020
View the latest information and articles from AARP Arkansas.
MAY 20, 2020
The decisions you make now could affect what doctors you see, how much you might spend on your health in the future and more. Whether you're 65 or will be soon, there's no better time to start exploring your Medicare options.
MAY 19, 2020
How do you remain connected and support loved ones in care facilities during the global Coronavirus pandemic? Join AARP CEO Jo Ann Jenkins & actress Susan Lucci who will share her family's experience during this pandemic in a special Q&A event at 1pm ET Thursday, May 21.