AARP Arkansas
Redefining and improving life for Arkansans 50+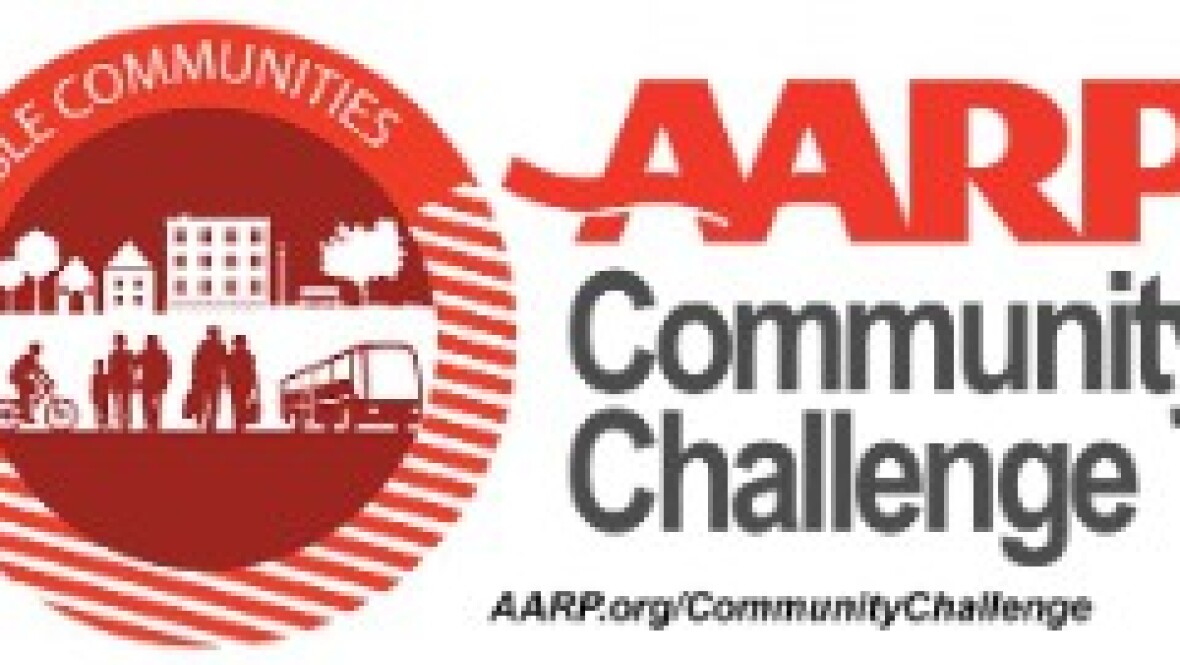 JUL 17, 2019
Communities across Arkansas are working each and every day to become more livable for residents of all ages. In support of that work, AARP is excited to be able to provide funding to organizations through the AARP Community Challenge, now in its third year. These "quick action" grants are being distributed to 159 organizations, with at least one in every state, Washington D.C, Puerto Rico and the U.S. Virgin Islands, including right here in Arkansas. The Community Challenge grants fund innovative projects that can inspire change in areas such as transportation, open spaces, housing, smart cities and more. The Community Challenge is part of AARP's nationwide work on livable communities, which supports the efforts of neighborhoods, towns, cities and counties across the country to become great places for all residents. We believe that communities should provide safe, walkable streets; affordable and accessible housing and transportation options; access to needed services; and opportunities for residents to participate in community life. After funding 217 projects between 2017 and 2018, AARP has increased its investment to nearly $1.6 million for 159 projects this year. Here in Arkansas, we are excited about the work that the Community Challenge Grants are supporting this year: · City of Benton is awarded $14,400 to enhance the walkability and aesthetics of their downtown. The project will replace normally colored crosswalks with colorful thermoplastic ones.
JUL 3, 2019
Learn about ways to protect yourself and your loved ones at our free, two-part webinar.
JUN 4, 2019
Do you have documents that need shredding?
MAY 24, 2019
Find out more about this issue at AARP's second in a series of free webinars.