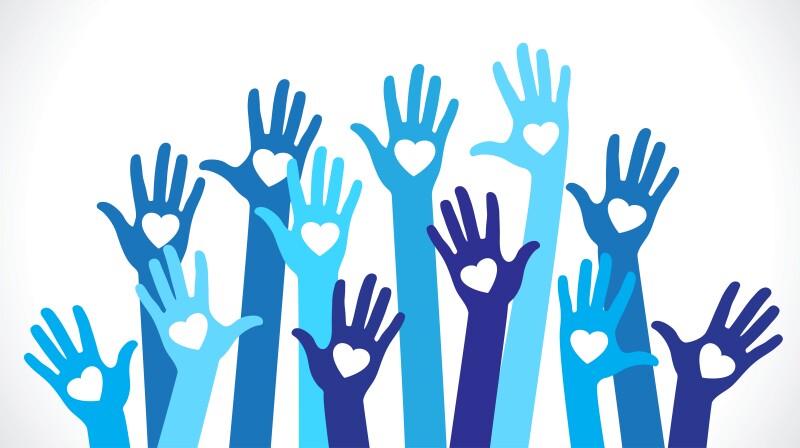 If you are interested in AARP's work in Arkansas—promoting health, improving retirement security, easing the burden on family caregivers, preventing fraud and making communities more livable—why not play an active role in these efforts?

The AARP state office is recruiting volunteers to serve on its Executive Council. Members are appointed by the state president (the top volunteer leader in the state) and serve a two-year term, with an option to renew. Council members are engaged in state and federal issues, especially during legislative sessions, and offer insights and skills that help turn ideas into reality. They play an integral role in planning and carrying out AARP Arkansas' priorities.

Interested? Click EXECUTIVE COUNCIL POSITION DESCRIPTION_ for a position description and here to apply. The deadline for applications is April 30. The previously announced deadline has been changed.