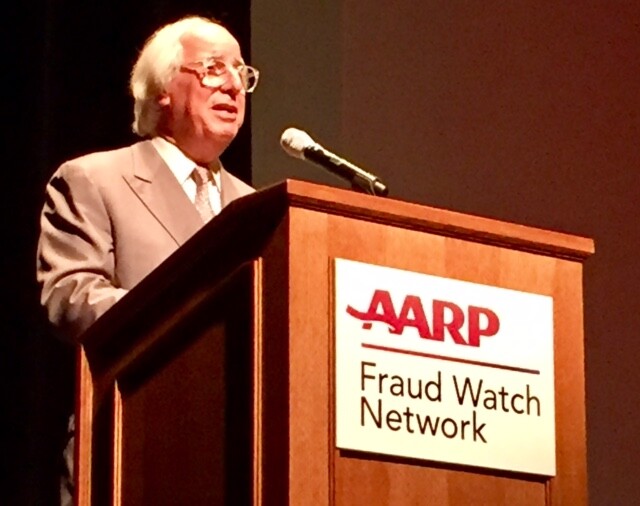 Even alert consumers can get scammed, especially as the digital age has expanded opportunities for fraud. Frank Abagnale knows the tricks and will be in Little Rock on Tuesday, Nov. 14, to offer tips on how to stay safe.

Abagnale was once a con artist whose exploits were later portrayed in the 2002 hit film Catch Me If You Can. For 40 years, he has advised the FBI and major corporations on how to avoid fraud. As AARP Fraud Watch Network ambassador, he will headline the AARP Arkansas event, which begins at 6 p.m. at the Embassy Suites Hotel.

Arkansas consumers reported more than 15,000 fraud complaints to the Federal Trade Commission in 2016, with debt collection and impostor scams the most common complaints.

The event is free, but registration is required. To sign up, go to aarp.cvent.com/FrankA-AR.