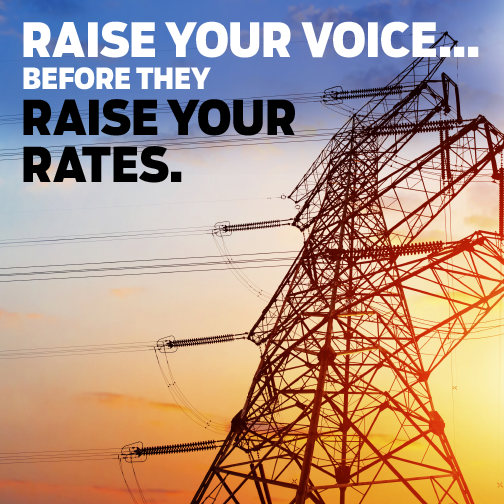 Utility costs can be burdensome, especially for people living on fixed incomes. And keeping track of proposed rate increases can be daunting.
AARP Arkansas mobilizes volunteers to oppose rate hikes. By collecting and sending 1,500 petitions to the Arkansas Public Service Commission earlier this year, the state office helped beat back an OG&E rate proposal that would have increased bills by an average of $15.28 per month for 60,000 residential customers in western Arkansas.
As a result, monthly costs for those ratepayers will increase by only $5.89, on average, saving them $6.8 million a year.
AARP's advocacy in 2016 had similar positive effects on electricity and natural gas rates for 494,000 Arkansas consumers. To get involved in keeping utility rates down, go to aarp.org/getinvolved.