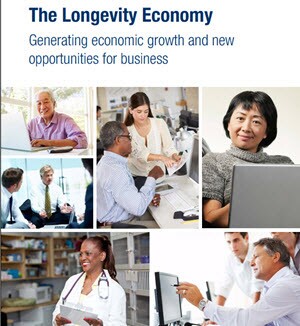 The state population is aging, and AARP Arkansas wants everyone to know that's great for the state's economy.

The 2017 Longevity Economy report, prepared by Oxford Economics for AARP, explodes the myth that people 50 and older are a drain on the economy. In fact, older Arkansans are critical to the state's fiscal health.

While Arkansans 50-plus make up less than 36 percent of the state population, they contribute 41 percent of the state's GDP, according to the report. Over-50 households account for 56 percent of consumer spending in the state and pay more than $5 billion in state and local taxes. Six in 10 Arkansans ages 50-64 are employed, and they are more likely than younger workers to be self-employed entrepreneurs.

For more Arkansas findings, go to aarp.org/2017longevityecon and click on AR.