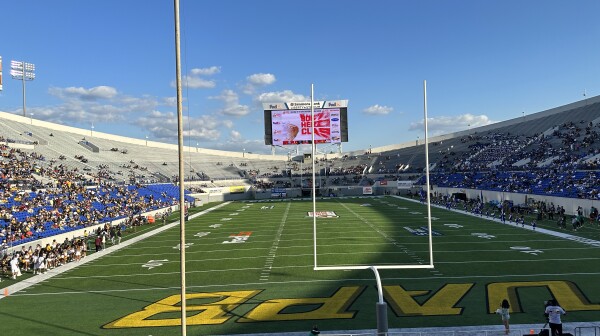 Social Security is your money - you earned it through a lifetime of hard work. Why our Social Security message was the right message at the Southern Heritage Classic this fall.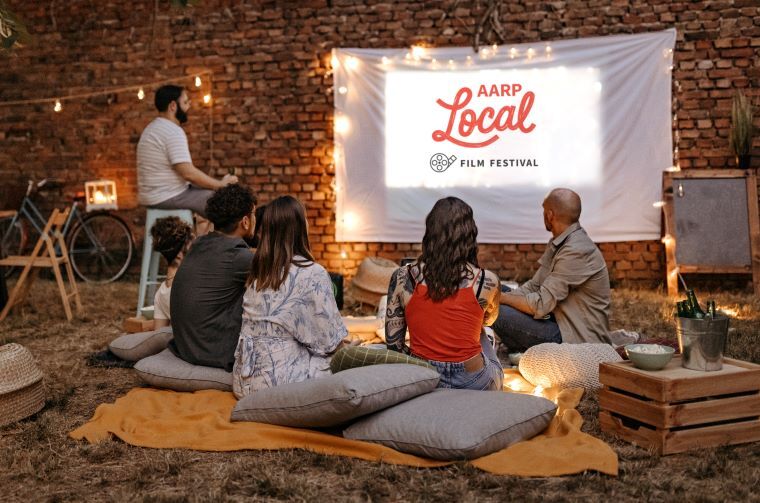 Connecting you to what matters most,
like neighbors do
. Find events, volunteer opportunities and more
near you
.