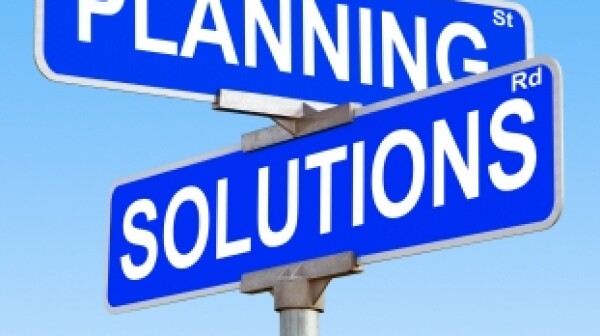 A common-sense solution to make it easier for Mainers to save
AARP Maine today released new state data and an infographic illustrating the impact of high prescription drug prices for Maine residents, specifically those living with cancer, prediabetes or diabetes, and heart disease. AARP unveiled the infographic at the National Academy for State Health Policy (NASHP) annual conference as part of AARP's nationwide Stop Rx Greed campaign to lower drug prices for all Americans.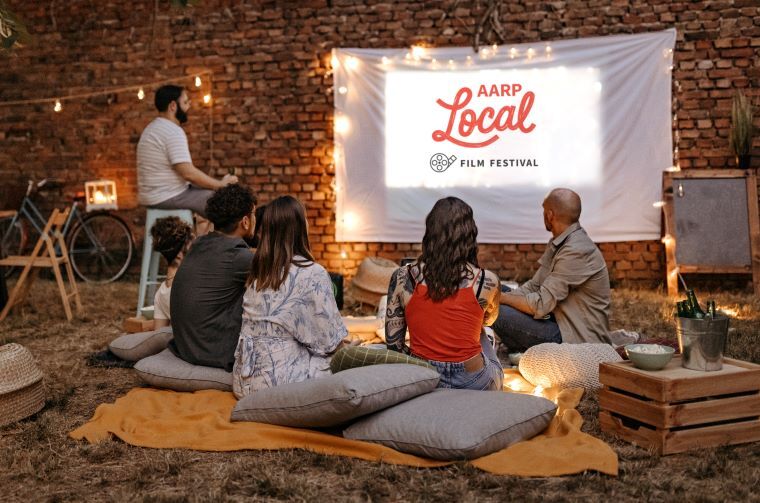 Connecting you to what matters most,
like neighbors do
. Find events, volunteer opportunities and more
near you
.