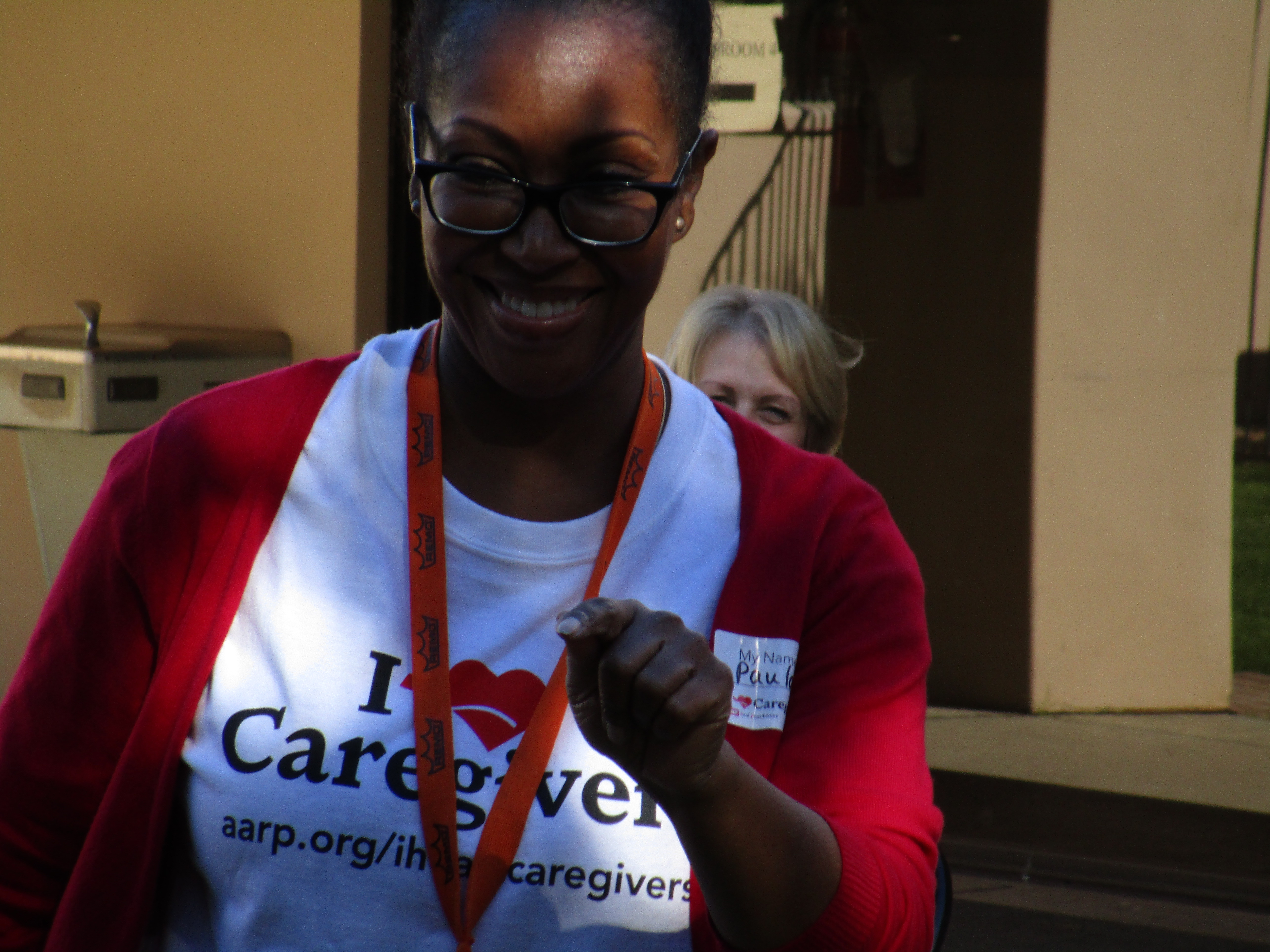 AARP Arizona's work with the Beatitudes Campus in hosting a "Caregivers in Motion" respite event in Phoenix last fall has resulted in the campus establishing an AARP Educational Fund.

"We're excited that the Beatitudes Campus is continuing our joint efforts to support family caregivers beyond our recent respite day event with the establishment of this fund," said Dana Marie Kennedy, AARP Arizona State Director. "This fund creates further opportunities for Beatitudes Campus staff to attend trainings and seminars that will assist them in the field of aging that they would otherwise not be able to afford."

In addition, the fund would be used to provide scholarships to full-time Beatitudes staff as well as part-time caregivers who are interested in learning about important advances occurring in the field of aging services.

"Research shows that this type of professional development fosters staff skills and competencies needed to produce outstanding results and encourages retention in the field," said Michelle Just, Beatitudes Campus President and CEO. "Every day, we see the hard work that family caregivers willingly take-on for their loved ones. Our partnership with AARP will help to support them as well as develop our staff to care for loved ones."

Currently, there are over 804,000 family caregivers in Arizona that are helping an adult loved one carry out daily activities and remain living independent in their homes. Family caregiver activities generally include bathing or dressing, preparing meals, administering medications, driving their loved one to doctor visits, and paying bills.

According to the AARP Public Policy Institute report: Valuing the Invaluable 2015 Update, family caregivers in Arizona provided 749 million hours of care estimated to be worth about $9.4 billion to their parents, spouses, partners, and other adult loved ones in 2013.

For more information and helpful resources for caregivers, please click here.