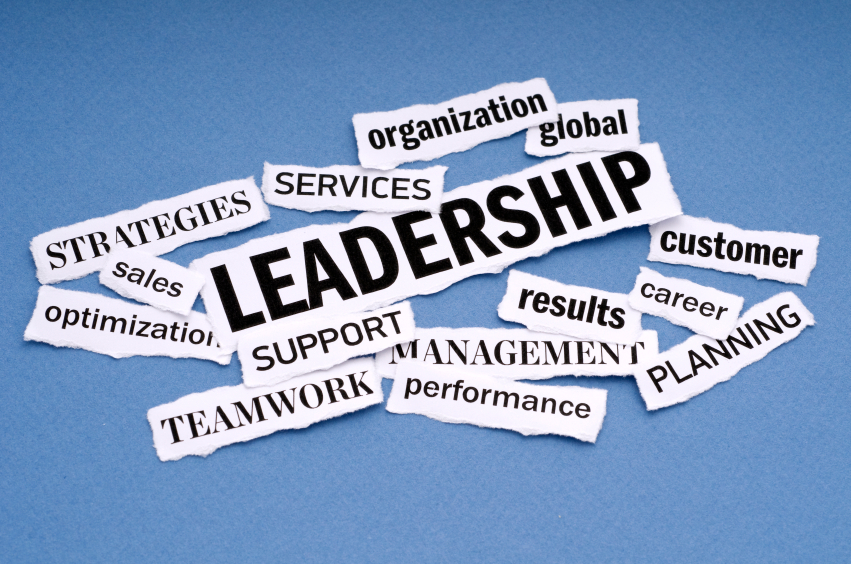 We're looking for people who want to bring their commitment and talents to making a difference in the lives of people 50+ in Maryland. If you have a passion for the issues faced by people 50+, and are a strategic thinker and planner who has led others to achieve common goals, we encourage you to learn more about AARP's volunteer leadership positions. We have included a description of the position for your reference please click here: 2014 Executive Council Position Description

We welcome people with a variety of skills, experience and backgrounds who want to address the issues that matter—healthcare and economic security, promoting the needs of family caregivers, and engaging members in service in their own communities. If you are interested in a volunteer leadership role in Maryland, please complete our application. Training and support are provided.

Join us as we work with members, volunteers, the public and elected officials to bring real possibilities to the lives of people 50+ in Maryland.

Apply now!