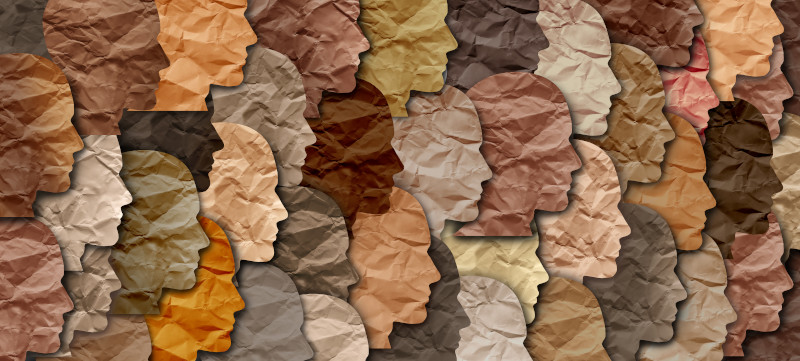 Join AARP California for a series of informative online presentations as well as some local events in Los Angeles and Sacramento.
Click on the dates below to register for each event.

In Person Events:
Soul Steppers
February 14 and 28, 8-9am
Los Angeles
Get moving with the L.A. Soul Steppers. Join us in-person at the Baldwin Hills Crenshaw Plaza for stretching techniques and exercise around the mall. Make friends and get your steps in!

Sojourner Truth African Heritage Museum and Mural tour
February 18, noon-4pm
Sacramento
Join us for a docent-led museum tour highlighting four exhibits and their amazing murals. Afterwards, there's time to enjoy the African Market with live music, drumming and local vendors!

Prevent & Manage High Blood Pressure
February 28, 9:30-10:30 am
Los Angeles
More than 500,000 deaths each year are linked to high blood pressure, according to the CDC. Join us for a workshop to learn about high blood pressure, its prevention and management, and tips on wellness. FREE giveaways will be available!

Online Events:

Legacy of the Divine 9: Black Fraternities and Sororities in CA
February 21, 2-3pm
February 28, 2-3pm
Don't miss our TWO conversations with Black fraternity & sorority members and how they're helping to shape their communities for the better. We'll have different speakers and moderators for each panel – come to one or both!

We Thrive Together, A Way Forward: Historical Bias
February 22, noon-1pm
Former Sacramento police chief Daniel Hahn will discuss how historical bias continues to impact Black communities today, affecting physical & financial well-being, and increased divisiveness and mistrust in many communities.

We'd love to have you join us!