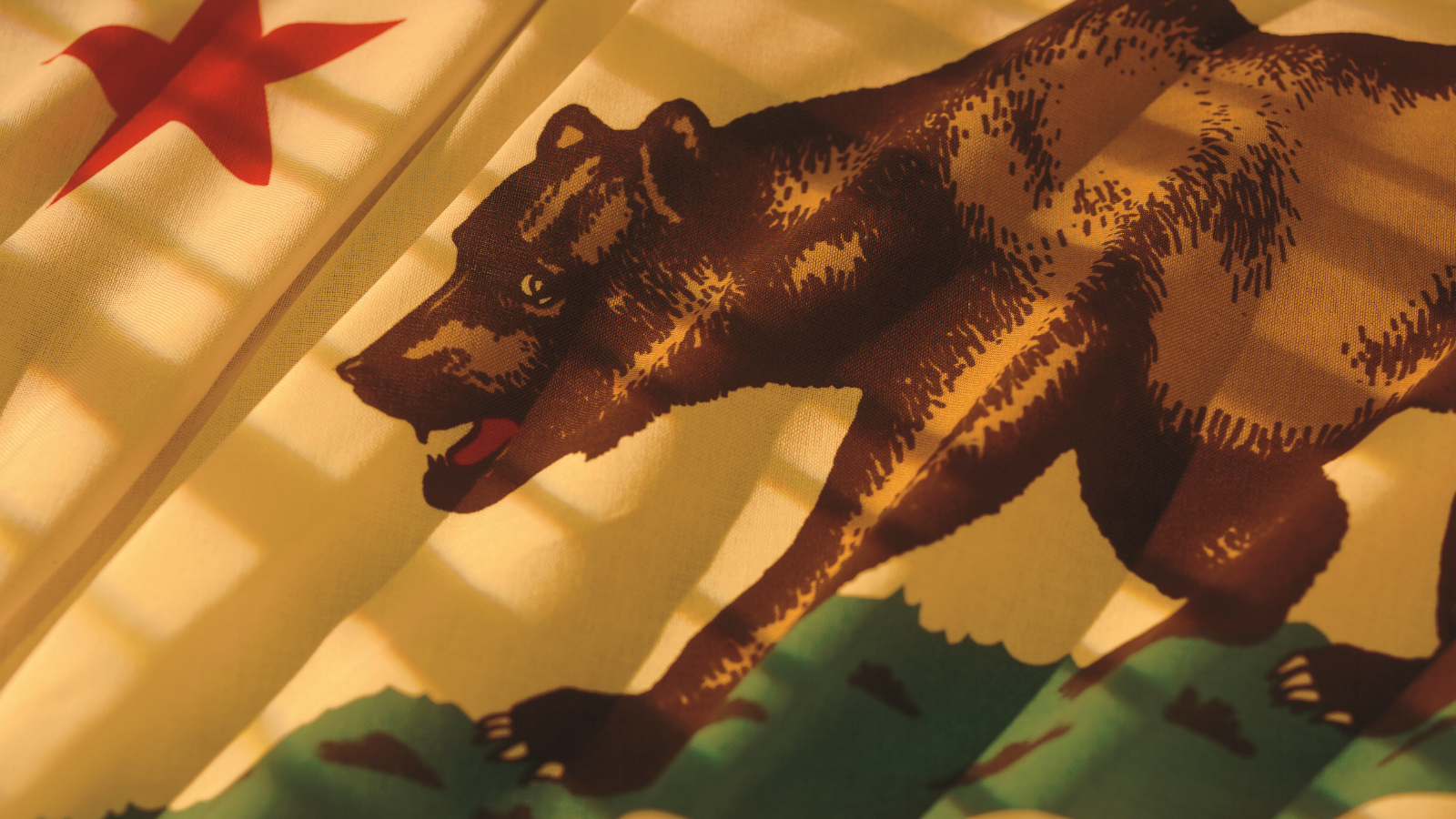 The California Department of Aging (CDA) announced that California is the eighth state in the nation to join the AARP Network of Age-Friendly States and Communities, a commitment to make California more livable for people of all ages and abilities.

This achievement is a result of the Governor's 2019 directive to convene a cabinet-level Work Group for Aging, as well as the Master Plan for Aging (Executive Order N-14-19). Released earlier this year, the Master Plan for Aging outlines five bold goals and twenty-three strategies to build a California for All Ages by 2030. AB 1118 (Blanca Rubio, Chapter 820, Statutes of 2019) directed the Secretary of California's Health and Human Services Agency to consider applying on behalf of the state to join the age-friendly network as part of the Master Plan for Aging.

"California has the nation's largest and most diverse aging population. We must tap into those talents and address the critical needs, so all Californians can have healthy and happy older years – especially those at greater risk of isolation, abuse, or homelessness," said Governor Gavin Newsom. "We are committed to creating a California for all ages where everyone has the ability to live and thrive in the community they choose."

"California has launched a bold ten-year master plan for aging, as we recover from the COVID-19 pandemic and build back better. This new plan provides an inclusive and equitable framework for transforming aging in this state for individuals, families, and communities," said Kim McCoy Wade, Director of the California Department of Aging. "We look forward to working with AARP to forge partnerships that will create change in every community."

AARP's network, an affiliate of the World Health Organization's (WHO) Global Network of Age-Friendly Cities and Communities Program, is part of an international campaign to help communities prepare for rapidly aging populations and the parallel trend of urbanization.

"By 2030, 10.8 million Californians will be age 60 or over. That means older adults will make up one quarter of the state's population, nearly double the number 10 years ago — a growth rate larger than any other age group," stated Nancy McPherson, AARP California State Director. "The cost of being unprepared for this shift is unaffordable and untenable. AARP applauds the State of California for acting to improve livability in the state through the Master Plan for Aging and enrolling the state in the AARP Network of Age-Friendly States and Communities. The state now joins arms with communities around the world to implement innovative strategies that improves livability in communities and involves older residents in the process."

As a member of the AARP Network of Age-Friendly States and Communities, California commits to identifying the challenges of its aging population and identifying policy and programmatic solutions that will improve the quality of life for all ages in the community – in collaboration with residents, communities and partners. By enrolling in the AARP network, the state will gain access to national and global research, community networks, planning models and best practices to improve livability for all ages and abilities.

People of all ages and abilities benefit from the adoption of policies and programs that make neighborhoods walkable, feature safe transportation options, enable access to key services, provide opportunities to participate in community activities, and support housing that is affordable and adaptable. Well-designed, age-friendly communities foster economic growth and make for happier, healthier residents of all ages – an important need during the current crisis.

In addition to the state's enrollment, over 50 California communities, representing over half of the state's population, are already enrolled in the AARP Network – ranging in size from the Town of Fairfax to Los Angeles County. The addition of California will create synergy with the local jurisdictions and build upon and further advance building age friend communities. Nationwide, over 500 communities, one U.S. territory and now eight states have received the Age-Friendly designation from AARP. See the full list of network members HERE.

How can you get involved?
To find out how you can get involved in the Age-Friendly movement in your own city or town, visit mpa.aging.ca.gov or email engAGE@aging.ca.gov.