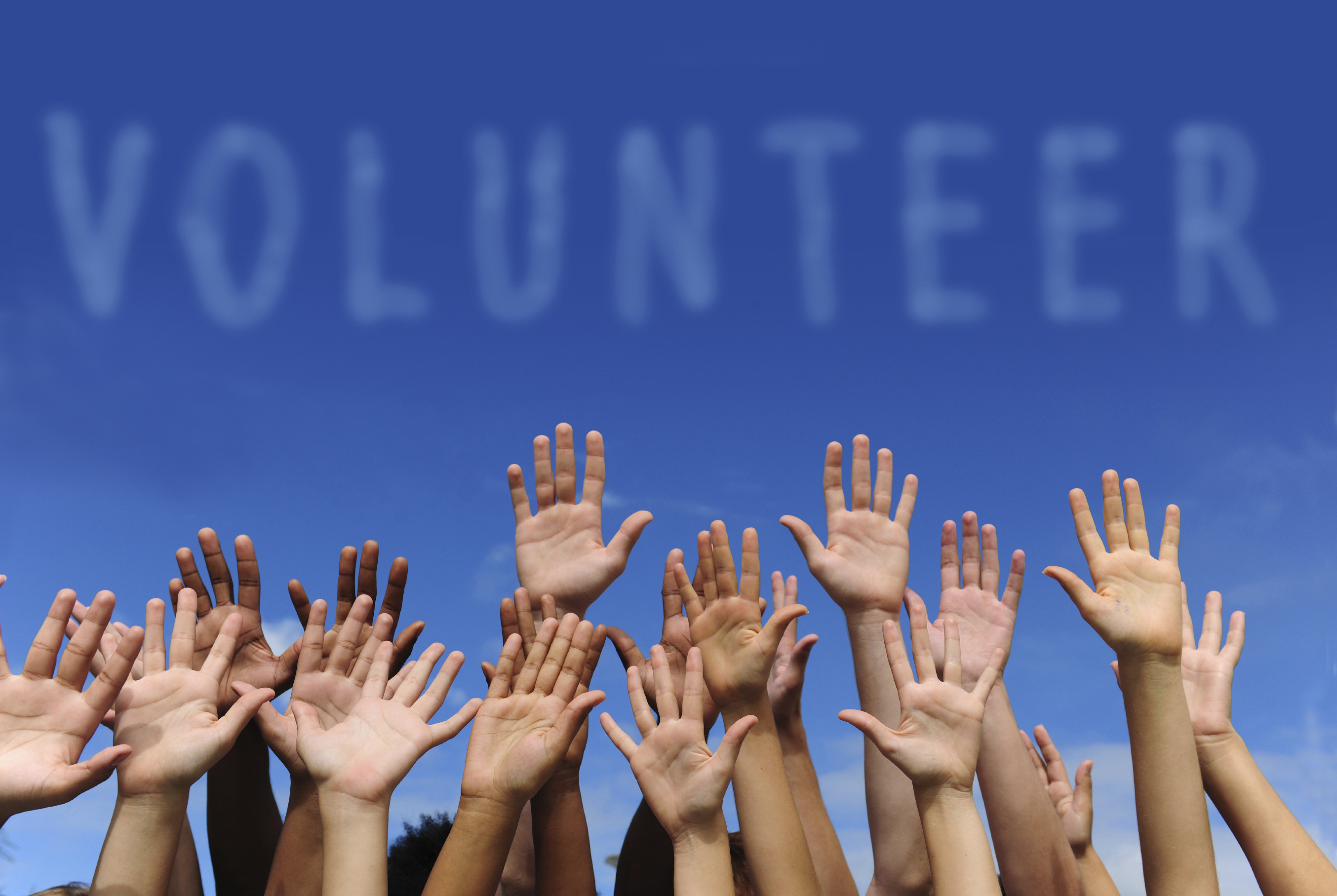 Are you an experienced leader looking for a rewarding and exciting volunteer opportunity?

AARP California is looking for our next State President, a top volunteer position that helps provide high-level strategic advice, oversees the Executive Council and diverse volunteer corps, and advocates on behalf of people who are 50 plus.

The State President is central to AARP's efforts by being on the ground, representing AARP at public events, with media, and at the state legislature, all while advancing AARP's social change agenda in California.

As the leading AARP California volunteer, the State President serves as the principal spokesperson, communicating and advancing AARP messages statewide through various media channels and community events.

The ideal candidate is an experienced bilingual leader, and has strong knowledge of California's demographics and political environment. The State President serves for two years with an option by the State Director to renew twice but not exceed six years.

Apply to be our next volunteer State President by January 15, 2021. Click here to learn more about the volunteer position and click here to submit your application.

AARP California is the largest of AARP's 53 state and territorial offices, representing more than 3 million members with office locations in Pasadena, San Jose, and Sacramento, as well as staff and volunteers supporting the San Diego Information Center.

Follow us on Facebook at /aarpcalifornia and on Twitter and Instagram at @AARPCA.