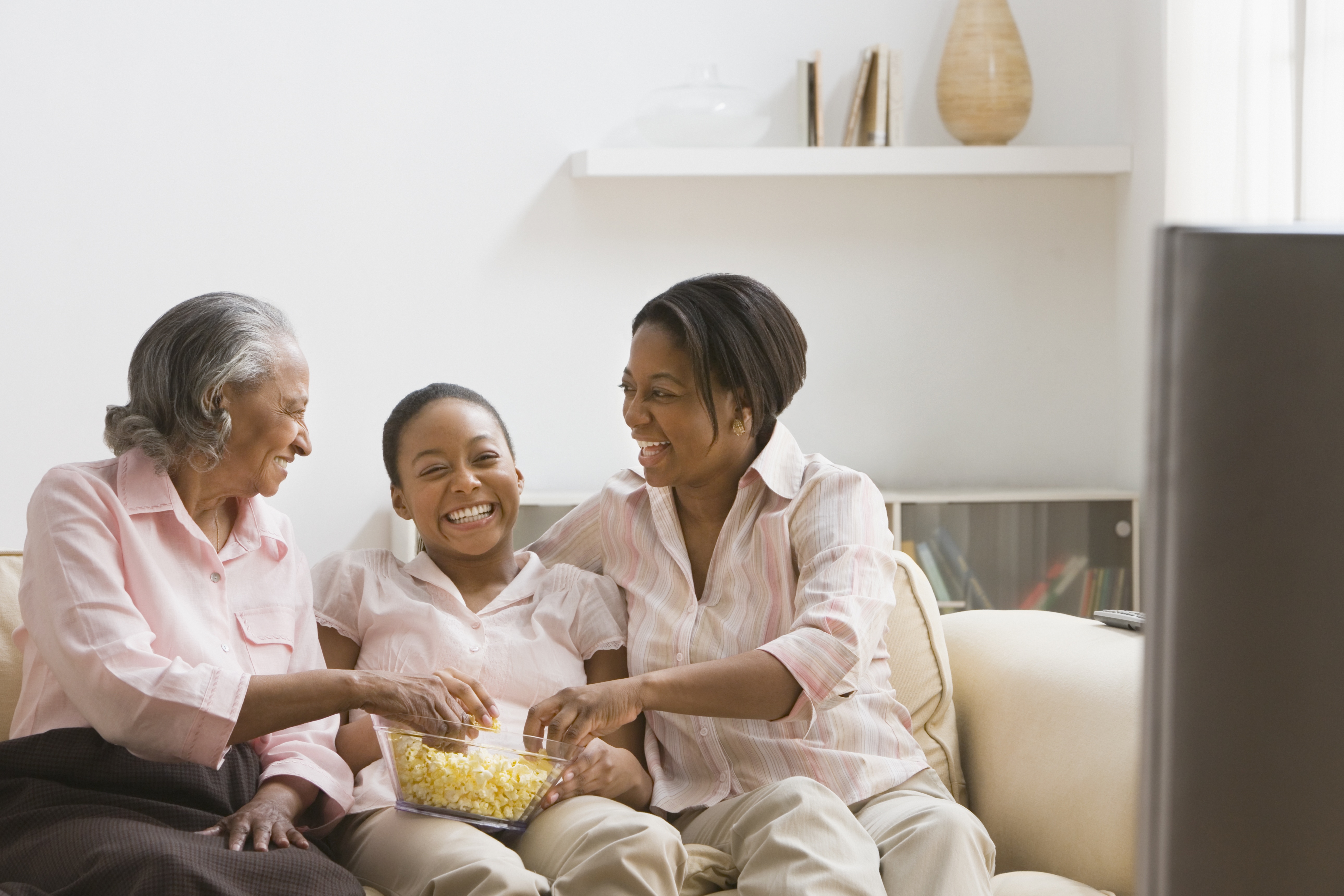 As part of our Black History Month celebration, we met with AARP volunteers from throughout California to talk about Black wellness, how to prioritize health and health heroes. Each week, we'll unveil a video from our series!

T'ara Smith, "Health Can Come in Any Size"
T'ara Smith of San Jose, who has a background in nutrition, says Black health can be elevated by showing positive examples of what it means to be healthy, including people at different stages of life doing what makes them whole and happy.
Juanita Dawson, "The Three C's to Elevate Black Health"
Juanita Dawson of Los Angeles is an AARP California volunteer and she helps elevate black health with her golden rule of three C's, connect, collaborate and communicate. Here's how we can apply the three C's.

Kimberly Long, "I Gift Myself Time"

Kimberly Long from Sacramento is a registered nurse and focuses on gifting herself time to prioritize her health and wellness. Here's what she had to say about elevating Black health.