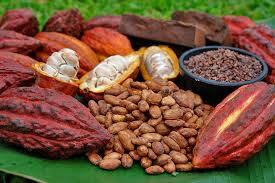 Español. Celebrate the holidays by tracing the history of Chocolate, the food of the gods, from a drink reserved for Mayan and Aztec nobility, to a drink for European aristocrats, to the simple chocolate bar of today. Enjoy a tasting of Aztec hot chocolate and champurrado. Guest speaker chef and historian: Maite Gomez-Rejon

When: Thursday, December 7 th at 7 p.m.

Where: La Plaza de Cultura y Artes. 501 N. Main St., Los Angeles, CA 90012

Chocolate is the product of a long, complicated refining process that begins with the bean pods of the Theobroma cacao tree. Theobroma cacao literally means "food of the Gods," and this name reflects both the heavenly taste of chocolate and the reverence Mayan and Aztec cultures had for this divine food. These Native American civilizations were the first to recognize the value of the cacao bean, using the pods as currency and serving the grainy crushed beans as a drink among the upper classes.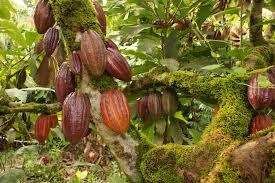 The original bitter chocolate drink favored by Mayans and Aztecs is very different from our smooth, sweet chocolate bars today, yet the source of both remains the same: the humble cacao bean.

Would like to be aware of other AARP events like this in your community? Follow us on Facebook and Twitter to stay informed!