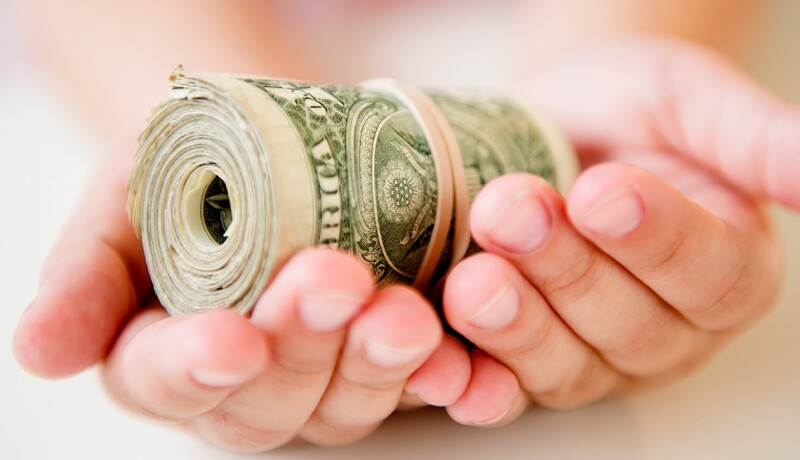 The AARP survey, entitled " California Dreaming…or Struggling: Gen X and Boomer Financial Security," reveals that for the most part Californians are not ready for retirement and it is largely due to housing related expenses. AARP California wants to help you take control of your finances. We are sharing DIY tips and tools bi-weekly on social media to help you save more or begin to save. Here is a summary of what was shared in December!
CUT COSTS NOW
Many Californians are feeling financially squeezed. According to survey results, one in four respondents feel they are either just getting by or finding it difficult to get by financially. Do you need help getting your finances under control?

REDUCE HOUSING EXPENSES
Housing costs have never been more expensive in California. Growing expenses are putting pressure on families and individuals, particularly older working people who want to retire but fear they can't afford to remain in the state. The "CA Dreaming or Struggling" survey revealed 61% of respondents have considered leaving California and living somewhere else due to the high cost of living. Are you in the same boat?

Find out if you should buy or rent a home HERE
Learn about the financial implications of buying your child a home HERE
SAVE FOR THE FUTURE
According to the "CA Dreaming or Struggling" survey, many respondents don't have money to save for retirement after paying for housing costs and other expenses. As a result over half of survey respondents are worried that they will not have enough money to retire comfortably. Is the thought of your financial future stressing you out?

Learn more about the #CADreamingorStruggling survey findings by visiting, aarp.org/cadreamingorstruggling. Make sure to follow @AARPCA on Twitter and @AARPCalifornia on Facebook.