In the immediate aftermath of the Butte County Camp Fire, Dr. Carol Weyland Conner, founder of White Pony Express (WPE), organized 182 volunteers to make 91 trips from Pleasant Hill to the disaster area, delivering 58,213 pounds of food and 1,833 articles of clothing to displaced community members. WPE is a nonprofit organization, headquartered in Pleasant Hill, CA, which provides free food and clothing to those in need.

In honor of Dr. Conner and White Pony Express volunteers' efforts, AARP is proud to present Dr. Conner with the 2019 Andrus Award for community service and a $1,000 check made out to White Pony Express. This is AARP's most prestigious volunteer tribute that recognizes outstanding individuals who are sharing their experience, talents and skills to enrich the lives of others. The award is given annually to an individual who embodies the principles of AARP's founder, Dr. Ethel Percy Andrus, who believed in the power of ordinary people to do extraordinary things.

Out of 100+ volunteer leaders nominated for the 2019 Andrus Award in California, Dr. Conner and White Pony Express received the award for their quick action, and extraordinary efforts to help victims of California's most destructive fire. The continued efforts made by White Pony Express to support communities serves as an inspiration for those seeking new volunteer opportunities in 2020.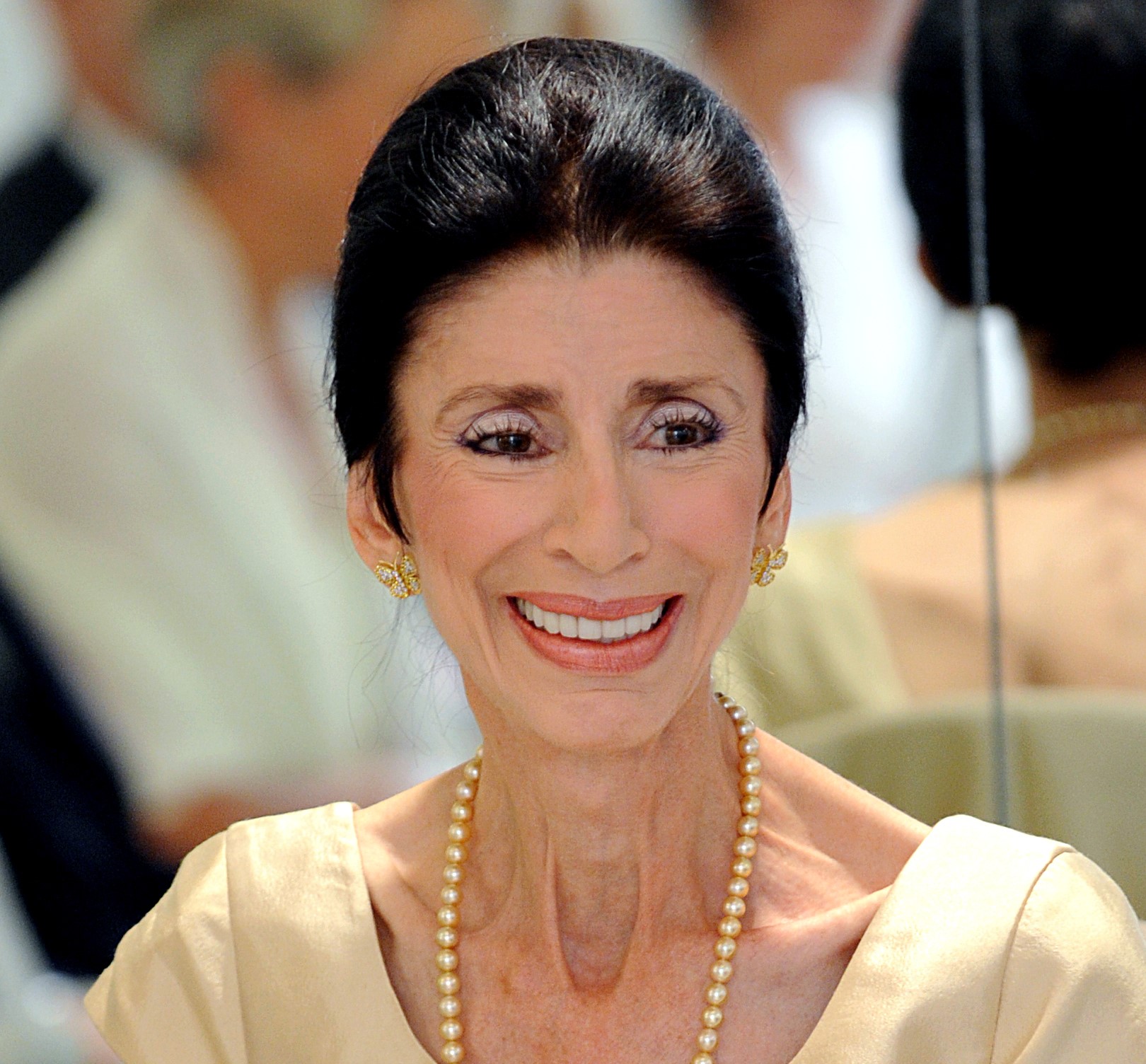 In addition to Dr. Conner's work leading White Pony Express, Dr. Conner has mobilized people and resources to serve children and neighbors of all ages. Inspired by Francis of Assisi's example of selfless service to all humanity, Dr. Conner conceived the Francis in the Schools program as a way to nourish feelings of love, kindness, and courage in children from low-income inner-city neighborhoods. Dr. Conner also helped low-income families in Myrtle Beach, South Carolina and launched a project in Washington, DC, to renew a public park that serves the poor.