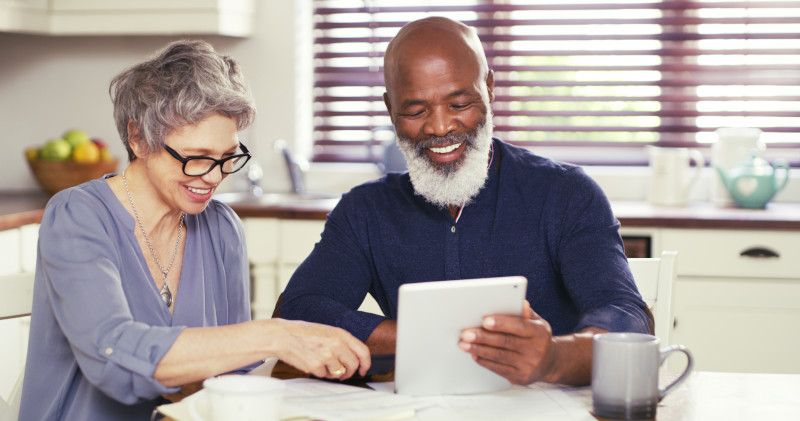 Head into the New Year meeting your exercise, personal and financial goals! Check out our FREE events below. Advanced registration is required.

Soul Steppers - Tuesday, January 10 and 24 at 8 am
The L.A. Soul Steppers are back in-person! Join us and Coach Erich 'E' Nall at the Baldwin Hills Crenshaw Plaza (2nd Floor near Macy's) for stretching techniques and exercise at the mall. Register HERE.

What's New with Social Security in 2023? - Tuesday, January 10 at 9 am
Join our first Tea & Coffee Tuesdays of the year for a chat about Social Security with Charlene Wall from AARP Speaker's Bureau. Learn about eligibility, how and when to apply, steps to take if you're denied and changes in 2023. Register HERE.

HomeFit Ready - Friday, January 20 at 12 pm
Kick off the Chinese New Year by making sure your home is ready and safe for entertaining loved ones! Join us as we explore Chinese New Year traditions and highlights from AARP's HomeFit program. Register HERE.


Piggy Bank Essentials with Martin - Thursday, January 26 at 9 am
Martin Booker, from AARP Financial Resilience Team, will walk us through the financial climate in 2023, including inflation and interest rates. He'll also share tips to relieve holiday debt and how to prepare for the upcoming tax season. Register HERE.