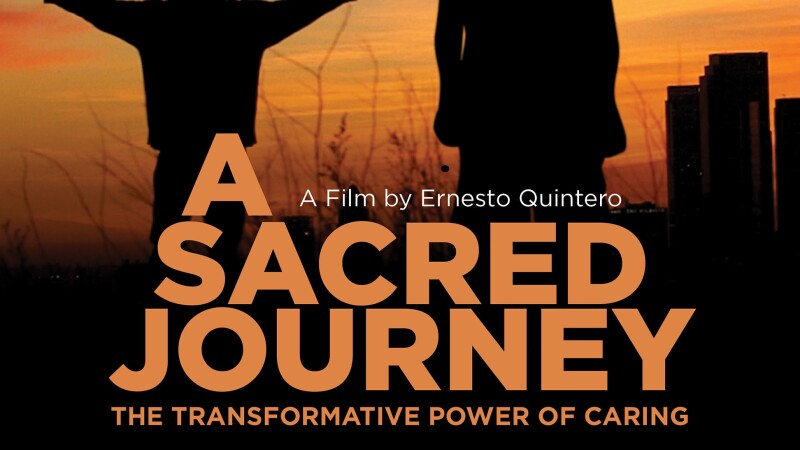 Join us for a FREE virtual screening of the documentary "A Sacred Journey" on October 2, 2020 at 6 p.m. PT. This formidable film shows the transformative power of family caregiving, as it takes you on a voyage after a family is dealt with an unimaginable blow. View a special welcome by actor Edward James Olmos. Film producer and director, Ernesto Quintero, will be answering questions at the conclusion of the film.

Learn more and register HERE.
The film screening is FREE but you must register in advance, see ticket link.