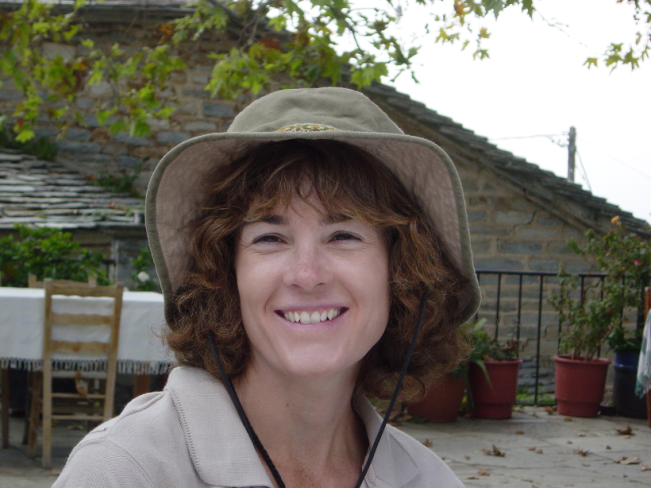 Why did you decide to volunteer for the Fraud Watch Network? I feel very strongly about the issue. These types of crimes are relatively easy to commit. It's not right that people get money for nothing; even worse when they take advantage of honest hard-working folks. I want to help keep people from being victimized. Everybody should have to work for what they earn. How can you take pride in earning if you're cheating?
What have your best and worst experiences been volunteering as an AARP California Fraud Fighter? The best experience was when a member of the audience introduced himself to me after my presentation. It turns out he's a retired cop who came out of retirement to work on the police department's fraud squad. I was honored that he attended the presentation. The worst is that I'm sure there are people in the talks who are there to get ideas as to how to commit these crimes.
What is the most rewarding part of being a volunteer for the AARP California Fraud Watch Network? Getting to meet the folks who come to the talks.
What have you learned about how to protect yourself and your loved ones from fraud and scams? Because of volunteering as an AARP California Fraud Fighter I've learned how some scammers operate. I've learned tips on how to recognize fake websites & email addresses.
Why do you think the work you do is important for the community? There is so much information out there that people need help deciphering and breaking it down into doable steps. They also need to know where to go & what to do if they have been victimized.
Anything else you would like to add? I'm really glad AARP is committed to keeping up on the topic. I feel like I have a great resource at my fingertips.
If you would like to become a Fraud Watch Network volunteer, please contact Strat Maloma at smaloma@aarp.org or by calling 626.585.2610