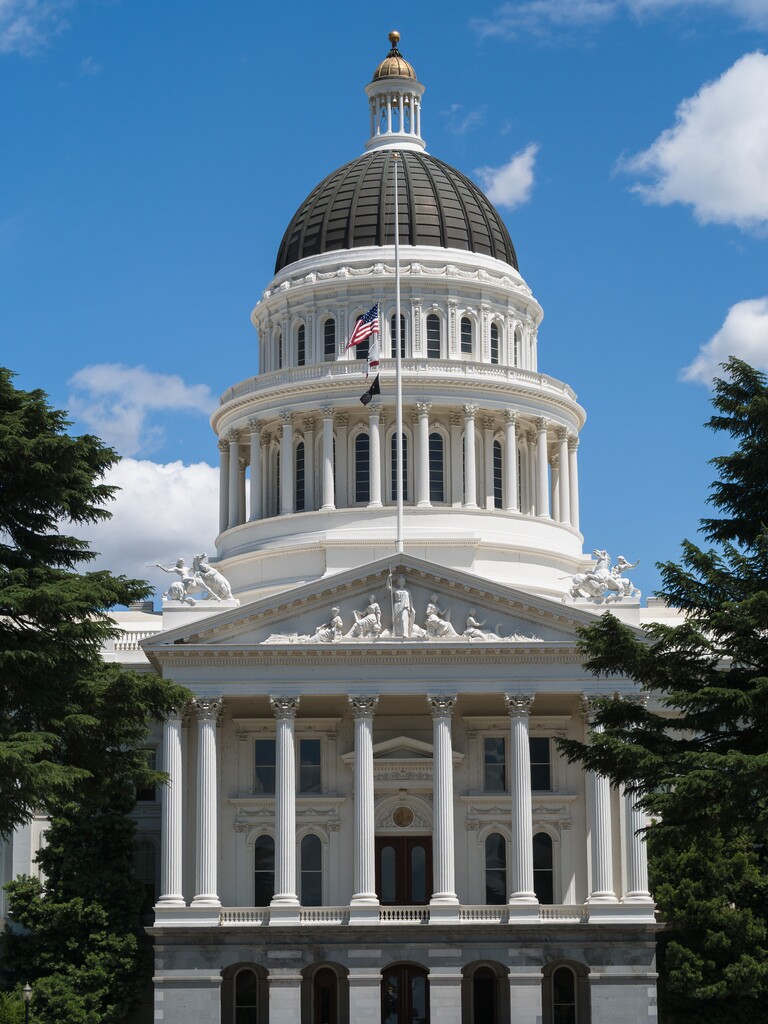 By Laura Mecoy

AARP California has an ambitious lineup for 2019, according to its state director.

"We're focusing on supporting family caregivers and the launch of a retirement savings program, and encouraging communities to be age-friendly, along with protecting Social Security and Medicare," said Nancy McPherson.

"We do this through outreach and education—and with the support of volunteers who share the same passions," she added.

Among the ways AARP California is getting its message out is by organizing teams of advocacy volunteers to meet with lawmakers and local officials, as well as participating in events to raise awareness about issues that affect people 50 and older.

Here's what's ahead this year:

Caregiving
The association is committed to helping the 4.5 million individuals in the state who care for a family member or friend with a serious health condition.

AARP urges legislators to follow the recommendations of the California Task Force on Family Caregiving, including more funding for respite care, better access to affordable support services and encouraging hospitals to work closely with caregivers before discharging patients.

As a leader of the California Aging and Disability Alliance, AARP wants to set up permanent funding for long-term support services for caregivers, especially families that don't now qualify for subsidized health care.
AARP is also advocating for expanded Paid Family Leave.

Retirement savings
The new CalSavers Retirement Savings Program launched a pilot with a few employers in November and will make it available statewide by midyear.

With CalSavers, as many as 7.5 million private-sector workers whose employers don't offer savings programs will have the opportunity to make tax-free investments in their retirement.

"Not only will CalSavers give employees access to a completely voluntary, low-cost and portable retirement savings program, but it will help put employees on a path to saving for a more dignified retirement," said outgoing State Treasurer John Chiang.

Educational materials about the retirement "work and save" program will be available in Spanish and English.

Age-friendly places
AARP California will continue to develop the Network of Age-Friendly States and Communities by working with local elected officials and community leaders on livability issues.

Already, Los Angeles, San Francisco and 26 other localities have joined by pledging to make improvements to transportation and housing within five years.

Parks and tech
With AARP California researching accessibility and livability in the Golden State, more parks and driverless cars could be in the future.

The organization wants to expand access to open spaces and will be surveying members about local needs.

Working with technology leaders in the state, AARP is studying driverless vehicles and how consumer voices can be heard as they're developed.

For more information on these efforts, visit aarp.org/ca or call toll-free 866-448-3614.

Laura Mecoy is a writer living in Los Angeles.